Sony is still not ready to launch Quad HD smartphones
94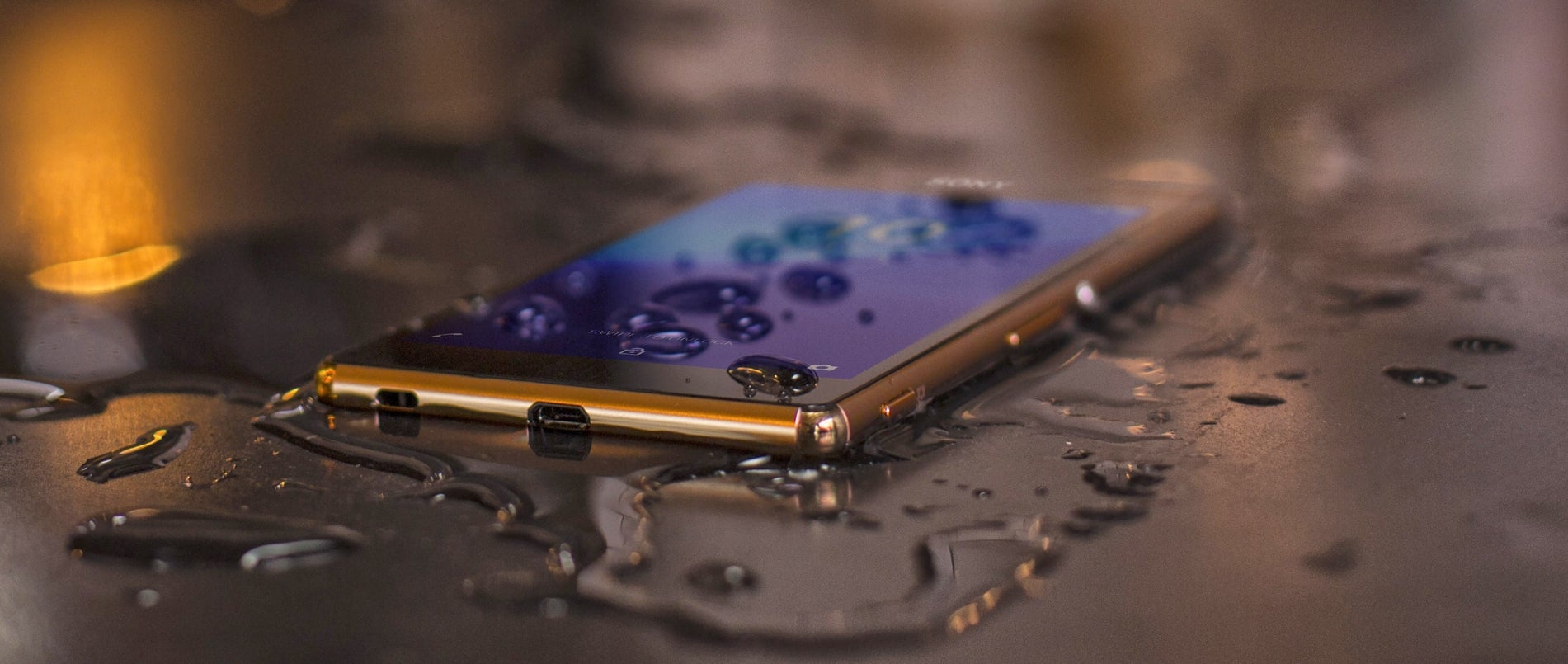 Most of the relevant Android vendors already have at least one smartphone with a Quad HD (1440 x 2560 pixels) display, but Sony isn't included here. Last year,
Sony defended its decision
not to make a Quad HD screen for the Xperia Z3, and this year the company is, once again, doing the same thing - this time in regards to the
Xperia Z3+
(pictured above).
Jonathan Lin, general manager of Sony Mobile Taiwan, recently talked to Focus Taiwan, saying that the company will launch Quad HD smartphones only when it "can make significant improvements in display quality and digital image processing technology." At the moment, Sony doesn't believe that screens of around 5.5 inches can really benefit from Quad HD resolutions.
Of course, a Quad HD display is more power hungry than a 1080p one, and negatively impacts battery life. With a 1440 x 2560 pixels screen, the Xperia Z3 and Z3+ would probably not be able to provide 2 days of battery life. The long-lasting battery is one of Sony's flagships' highlights, and it's no wonder that the company doesn't want to give up on this just for the sake of a higher pixel resolution (when 1080p is still perfectly fine).
What do you think, is Sony doing the right thing by not joining the Quad HD party yet?
source:
Focus Taiwan