Sony confirms delay in U.K. of SIM-free Sony Xperia Z2; phone won't be available until May
29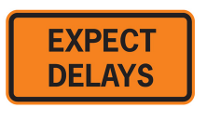 Earlier this month, a couple of rumors suggested that
Sony would be forced to delay the SIM-free version
of the
Sony Xperia Z2
in the U.K. Days after the rumors started,
Sony halted pre-order sales of the device
on its own site, which only served to heighten rumors of a delay. Now, Sony U.K. has officially announced that the phone will be released in early to mid May.
Sony did not give a reason for the delay, although earlier rumors suggested that the Japanese manufacturer was having trouble with one of its suppliers. A member of the Esato forum boards had posted earlier in March that the Sony Xperia Z2 would be delayed to late April/early May.
U.K. phone retailer Clove says that it will continue to take pre-orders for the phone, and that those who previously reserved a unit will not lose their place on line. Additionally, it will continue to offer the free wireless speaker & noise-cancelling headphones bundle. That deal was supposed to end by the end of April. Clove says that as long as Sony continues to offer the bundle, it will pass it along to those who pre-order the Xperia Z2.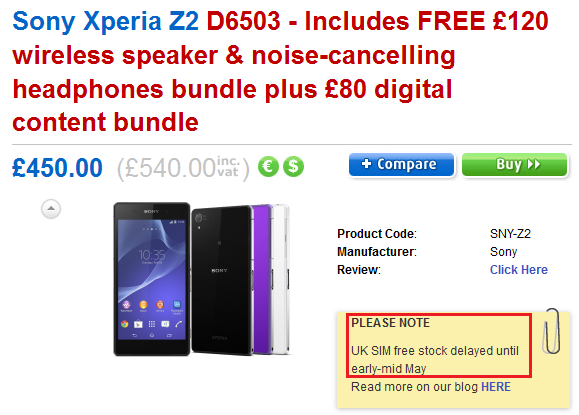 The SIM-free Sony Xperia Z2 is delayed in the U.K. until May
source:
Clove