Sony's new entry-level smartphone is here! The Xperia L3 is for Sony lovers on a budget
1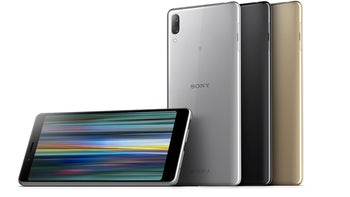 Tagging along with the new
Xperia 1 flagship
and the
Xperia 10 mid-range duo
is the budget Xperia L3. This device is set to complete Sony's coverage of the price spectrum, but what exactly is the company offering as the "entry model" of its lineup? Let's find out!
Design
The Xperia L3 is following its newly released cousins when it comes to design, but it somehow manages to make it even duller than it already was. With this model, Sony goes back to what it does best: putting big bezels on its phones. We get decently sized top and bottom bezels that would fit perfectly a phone from 2016, surrounding a 5.7-inch LCD display with an 18:9 aspect ratio. On the bright side, this phone should be comfortable to hold, but if you're planning to keep it in your front pocket, its height might be problematic. Luckily, Sony has added some toughness to the display by using Corning Gorilla Glass 5.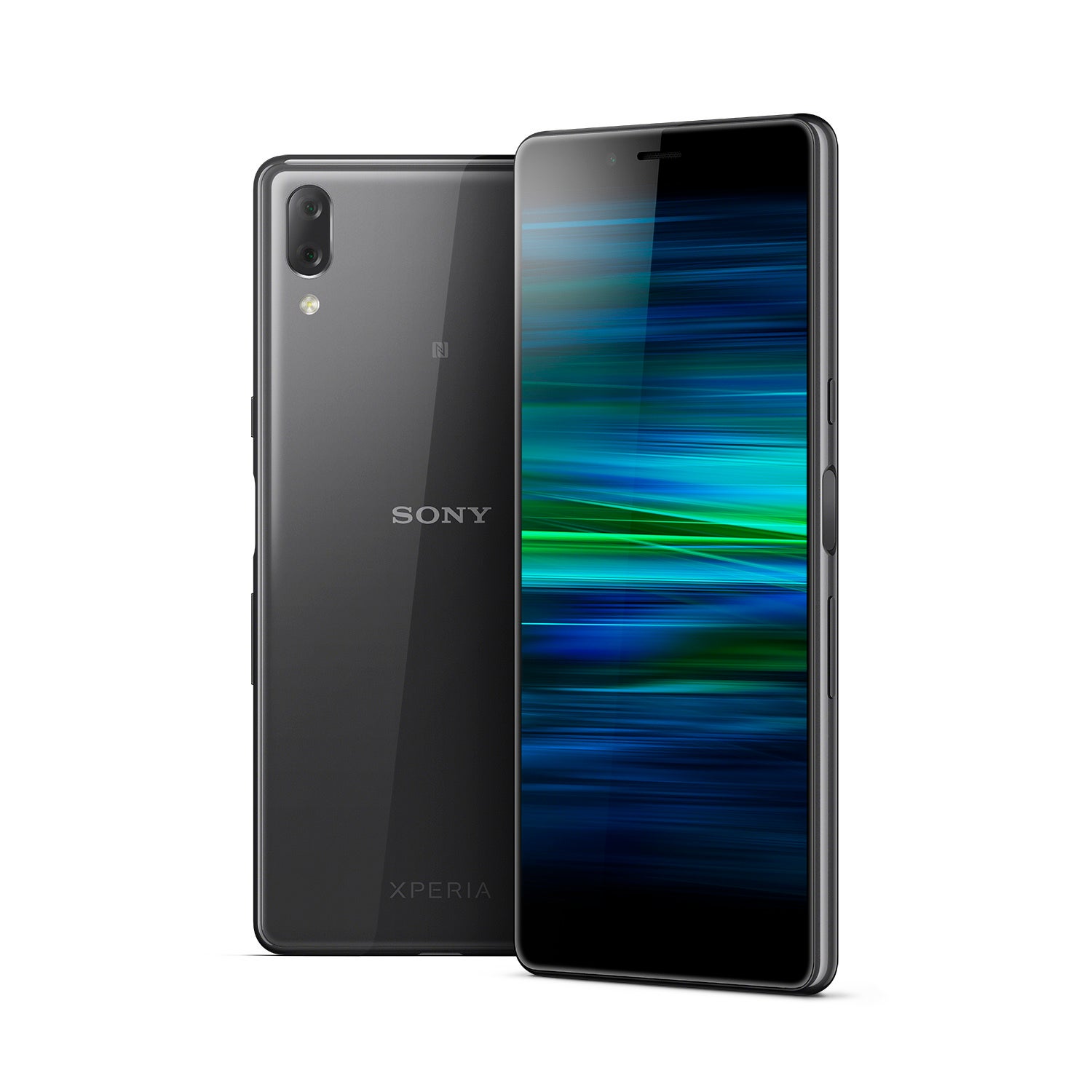 The back of the device is just as uneventful with the dual cameras tucked away in the upper left corner of the otherwise flat back panel. While the cameras are two, one is a 2MP sensor that's used for depth perception, meaning you'll be able to take portrait mode photos with the main 13MP camera. Meanwhile, at the front, you get a 8MP selfie shooter.
The fingerprint sensor of the Xperia L3 is located on the side of the device, where your thumb should naturally reach it. An interesting decision by Sony is separating the fingerprint reader from the power button. That should allow you to quickly check notifications without unlocking the phone, but the usefulness of this feature is somewhat questionable.
Sony hasn't been super creative with the colors either, opting to offer the Xperia L3 in Silver, Black and Gold.
Hardware & Software
It's fair to say that the internals of the Xperia L3 are a good match for its boring body. The brain of the operation is the octa-core MediaTek P22 SoC. This chip is closely comparable to Qualcomm's mid-range Snapdragon 625 mobile platform, which means it should handle everyday tasks with ease, but don't expect anything amazing when it comes to performance.
Considering that Sony is marketing this phone as "entertainment-focused", the chip inside the Xperia L3 makes sense, as long as your idea of entertainment is not playing 3D heavy mobile games. But as long as you stick to watching videos and listening to Spotify, you'll be happy with the way it works.
RAM and storage options for the Xperia L3 weren't mentioned, but we should expect 3GB of memory and either 32 or 64GB of storage, considering the segment this phone is positioned in.
To keep the lights one, the L3 has a decent 3,300mAh battery, which coupled with the relatively small display should provide respectable battery life. To keep the battery healthy over the course of the phone's life, Sony is using Xperia Adaptive Charging to control the rate at which the battery is being charged. The L3 also supports USB Power Delivery, which is a standard for quick charging, similar to Qualcomm's Fast Charge.
While so far the specs listed haven't been exciting, they weren't too disappointing either. However, that changes when it comes to Xperia L3's software. For reasons we can't even begin to explain, Sony has decided to release a brand new smartphone in 2019 with Android 8.0 Oreo. Not even Android 8.1! There's literally no excuse for that decision. It's like a slap in the face to anyone who cares about software, which is a large portion of Android's consumer base.
Price and release date
Sony states that the price of the Xperia L3 will depend on the market (shocking) and it's not saying exactly which markets will be graced with this budget Sony smartphone. That's exactly where the last issue with the L3 lies. The combination of "budget" and "Sony" is an odd one, the company's pricing strategy usually overshoots the value of its devices, making them ill-received, to put it lightly. Which makes us doubt that the Xperia L3 will be priced in a way that will tempt users to go for it rather than competing devices.
Overall, the existence of this model is perplexing to us, it looks like something Sony decided to hastily put together just so they can have a budget phone as part of its new line.