Sony Xperia Z5 vs Samsung Galaxy S6: speed comparison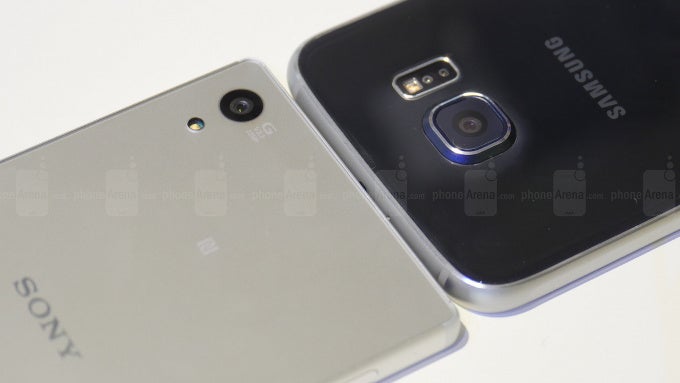 Gigabytes upon gigabytes of RAM, newer and fancier storage, more processor cores than a preschooler can count — all of this specs talk is supposed to coax you into buying this or that company's new Android smartphone. And while this is an effecting marketing method, the power users in the crowd know better: it counts for nothing if, at the end of the day, the software on board is not optimized to take full advantage of all that raw power.
This isn't the first you hear of this, we're sure, and you know that the editorial team at PhoneArena tends to favor real world performance over synthetic scores from benchmarks. What's real world performance, though? Anything from navigational fluidity, through frame rate within apps, down to the speed of execution of common tasks such as launching A, B, or C. Since we're limited in terms of what we can do whilst on the show floor at IFA 2015, we only had option C at our disposal — to test and compare app launch times between Sony's brand-new Xperia Z5 and the Android juggernaut that is the Samsung Galaxy S6.
So which is faster? The answer lies right below, so do take a look!