Sony Xperia Z2 price and availability: here's where you can buy one from
13

So, you're planning on making a
Sony Xperia Z2
your next phone? Good choice! The phone might be pricey, but it delivers quite a lot of bang for its buck. Feel free to read our in-depth
Xperia Z2 review
in case you aren't convinced. Now, if you're wondering where the phone can be bought from, then you've come to the right place. We did the internet digging for you and put together a list of carriers and retailers currently offering Sony's flagship.
US
As of this writing, the Sony Xperia Z2 is not available through any US wireless carrier (although rumors suggest that
it might land with Verizon soon
). You can, however, grab the international version, model D6503, from several online retailers.
Expansys
has the phone on sale for $749.99 - $759.99, in either black or white. The phone comes unlocked and with no contract obligations, of course. At
Mobile City Online
, the black and white Sony Xperia Z2 models are priced at $699.99 unlocked, while at
Negri Electronics
, all color variants of the Sony Xperia Z2 cost $706.50 unlocked.
Sellers on
Amazon
are also willing to provide you with a Sony Xperia Z2, but the only listings we came across did not provide warranty. The international model is on sale there for around $665. As for the official
Sony
online store, the Xperia Z2 is not being offered there yet.
Canada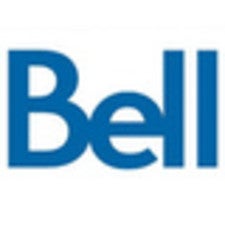 In Canada, the Sony Xperia Z2 is available from
Bell
and runs on the carrier's 4G LTE network. The phone can be owned for CA$149.95 (down from CA$179.95) on a 2-year contract or for CA$699.95 without a long-term agreement, in either black, white, or purple.
Alernatively, the Xperia Z2 can be ordered unlocked from
Expansys
, but for a heftier price – CA$869.99, to be more specific. And if you don't mind the wait, Sony's smartphone is available for pre-order from the official
Sony
store, priced at CA$699.99 for any color variant.
UK

All major carriers in the UK have the Sony Xperia Z2 in stock. Pricing, however, may vary, depending on which carrier and which plan you choose to go with.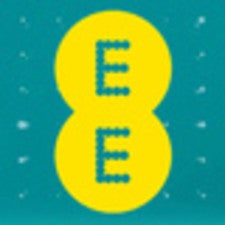 Everything Everywhere
is willing to sell you a Z2 for £59.99 with a 2-year monthly plan costing £39.99. This gets you 2GB of 4G data together with unlimited calls and texts. Other plans are available in case you need more (or less) data, or if you find the rate too steep. The phone is in stock and ready to be delivered within a day.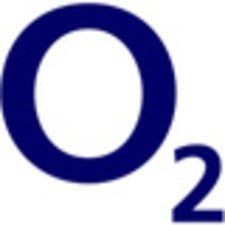 O2
is where you'll find the Xperia Z2 in purple, although the black model is also available. The carrier's recommended plan includes 2GB of 4G data and costs £38 per month, plus a £29.99 upfront cost. Alternatively, the Z2 can be had for £609.99 on a Pay & Go tariff, in case you aren't a big fan of long-term commitments.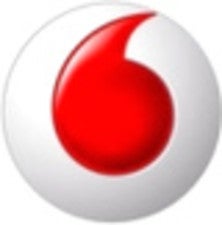 On
Vodafone
, the black and white Sony Xperia Z2 are being offered for free on a £42 or £47 per month, 2-year contract. Two or four gigs of data respectively, along with unlimited texts and minutes, are inlcuded in the plan. Cheaper plans are also available, although picking one of these will bring the phone's upfront cost to as much as £249.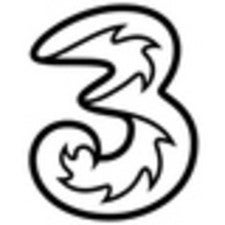 And if
Three
is your carrier of choice, you can pick a Sony Xperia Z2 with a plan of your choice. The most affordable one costs £35 per month plus a £49 upfront cost and features 2GB of data, 600 minutes, and unlimited texts. On a Pay As You Go plan from Three, the Z2 costs £549.99 and you'll be charged a minimum of £10 extra per add-on or top-up. Note that the carrier's stock is low at the moment so delays with online orders are expected.
The Sony Xperia Z2 is also on sale from
Phones4u
, with monthly contract costs varying between £37.99 and £57, depending on what you want it to include. Many tariffs that provide you the phone for free are also available.
Carphone Warehouse
has the Xperia Z2 in stock as well, and to make its offers even more tempting, the retailer is giving a £100 credit when you trade in any smartphone. Costs of monthly plans with EE, O2, and Vodafone range from £39.99 to £53, with no up-front payment for the phone required.

If you prefer your handset unlocked,
Expansys
has the Z2, in either black or white, for £544.99.
Clove
, however, seems to be offering a better deal – £540 for an unlocked Sony Xperia Z2, with wireless speaker and noise-cancelling earphones included for free. The purple variant of the device is expected to come at a later time.
Australia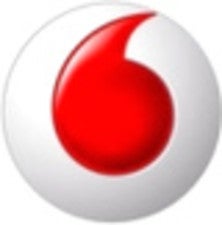 Folks in Australia can buy a Sony Xperia Z2 from any of the three major carriers. At
Vodafone
, the phone is available (in black only) with a number of 2-year plans, the most affordable costing AU$52 per month (phone price included). With only 300MB of data, however, this offer doesn't seem very attractive to us. For AU$64 monthly, you can get 1GB of data, as well as infinite voice calls within the carrier's network. The plan that Vodafone is recommending for the Z2 costs AU$75 per month and includes infinite minutes, texts, voicemail, as well as double data for the contract's duration – 3GB in total. Plus, you'll get a AU$100 credit split over your first two months of service. Note that the double data offer ends on June 12.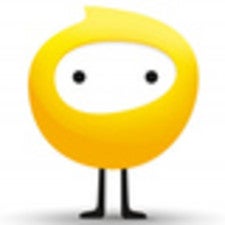 With
Optus
, 2-year plans for the Sony Xperia Z2 start at AU$58 per month, and the phone's cost is included in this figure. This particular plan gets you 200 minutes, unlimited texts, and 200MB of data. The AU$73 per month plan, which the carrier is recommending, includes 600 minutes, unlimited texts, and 1.5GB of data. As a bonus, you'll receive a pair of Adidas sneakers regardless of which plan you pick. Optus has the Xperia Z2 in both white and black.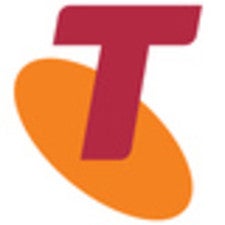 Telstra
is the only carrier of the three to offer the Sony Xperia Z2 in purple, and the black model is available as well. 2-year plans start at AU$70 per month, which includes 500MB of data, but for only AU$6 you can get three times the megabytes. The carrier's top plan includes unlimited talk at any time and 3GB of data for AU$130 monthly.
Article last updated on May 31, 2014