Sony Xperia XZ takes us on a photo tour across the world's most popular landmarks
6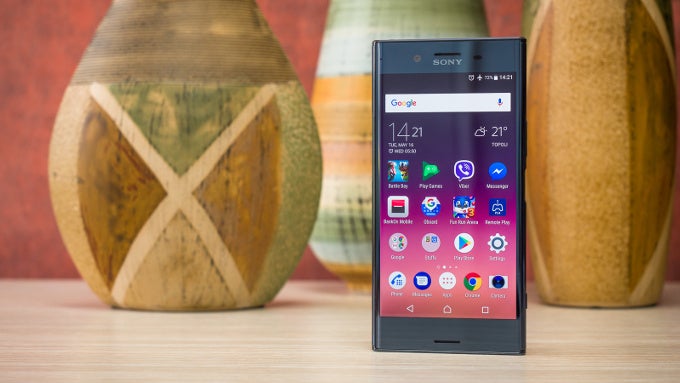 It's no news: smartphones have replaced dedicated cameras for an overwhelming majority of consumers. But there are differences between each of those phones' cameras and if you are looking for the best one, you will have to look through a lot of great options.
The
Sony Xperia XZ
claims to be one. It's got a 23-megapixel camera with a Sony-sensor and a ton of customization options and tweaks in the camera app for those who are into that sort of thing.
But photography is not about specs: it's also about the way we see things, and how we convey this to people looking at the photographs. That's why Sony has decided to not only capture beautiful pictures, but to give a different perspective on some of the most popular and most photographed landmarks in the world. It worked with acclaimed photographers to show that you don't have to use the same angle as everyone else, and just adding some creativity could result in some stunning photos. All of these were taken on Sony's own
Xperia XZ
, of course, which helps make the point that the phone has a great camera. Check them out below.