Sony ST26i leaks out, green globe logo nowhere to be seen
14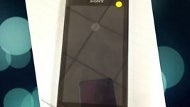 UPDATE:
Thanks to a tipster, we got a whiff of the alleged specs - 4" qHD screen, 1GHz ST-Ericsson U8500 chipset, 512MB of RAM, 8GB of internal storage and HD video capable camera.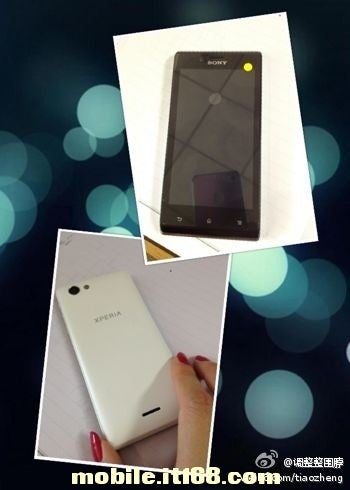 When it rains it usually pours with Sony Mobile-related news, and today is no exception. After the understated
announcement of the Sony Xperia GX flagship
and the thinnest LTE phone out there the
Xperia SX
for Japan, now another handset is making the unofficial rounds.
It is codenamed as the Sony ST26i, and unlike the GX and SX, it does sport capacitive buttons at the front, but the green globe logo is nowhere to be seen.
Sony is apparently preparing an Android onslaught this year, as its
leaked roadmap
had more than 10 devices in it.
If the ST26i pictured here is not some ditched prototype, it might fit somewhere in the handsets scheduled for summer launch, like the so-called Olive I or the Lotus, but as far as specs go, it's anyone's guess.