"You will not be disappointed": Sony official might have teased that a 4K OLED Xperia is in the works
59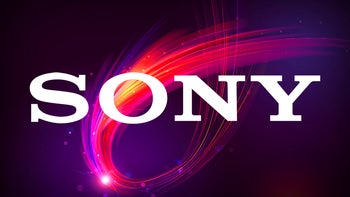 Just recently, we heard the rather too-good-to-be-true rumor that Sony might launch a certain Xperia flagship with a 4K OLED display in tow, which is unheard of on the mobile scene. A recent rumor based around
a leaked spec sheet
detailing the rumored Sony Xperia XZ Pro has been the originator of this speculation. Some job listings as well as a Sony official have recently poured more oil into the fire hinting that Sony is actively exploring the idea of 4K OLEDs and could theoretically surprise everyone soon.
"All I can say is that we are investing money in OLED displays. And very soon you will see 4K-OLED-matrices in mobile devices, which until now did not exist. The next step is 4K OLED, and you will not be disappointed, "
said Hitoshi Osawa, Sony Mobile's European Head of UX product planning.
While it's certain that Sony is exploring its options for further display improvements on its Xperia lineup, there are a couple of reasons why a 4K OLED Xperia will probably not happen at MWC 2018. The glaring one is that Sony has never really come up with an OLED smartphone, and the second one is that no other manufacturer has come up with a 4K OLED display on its own so far. So far, we've only heard rumors of Samsung Display working on a 4K OLED panel with the mind-boggling pixel density of 801ppi, but we are certain that Samsung will likely keep the initial batch of these for itself.
Of course, we are not diminishing Sony Mobile's engineering prowess at all (it is the only manufacturer with a
4K phone at the moment
, after all), we just find it quite unlikely that a 4K OLED screen will grace an Xperia device at MWC 2018, which sounds awfully early.
The question is not if, but when.