Some subscribers of Project Fi are getting access to VoLTE on T-Mobile's network
4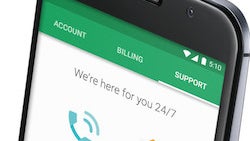 The wireless carrier world is current abuzz with the return of unlimited plans for all four major providers here in the United States. T-Mobile and Sprint have been offering subscribers access to unlimited data for some time now, but both Verizon and AT&T's decision to make this leap as well has created for a lot of happy customers all across the US. Unlimited data plans are great to have back, but if you're someone doesn't use a lot of data and is usually around Wi-Fi most days, Google's Project Fi still may be the MVNO for you.
News and updates on Project Fi have been few and far between lately, but a recent post in Google's official support forums for the service has confirmed that Voice over LTE (more commonly referred to as VoLTE) is finally making its way to some subscribers of the wireless service. The new VoLTE features will allow users to have access to overall better-sounding voice calls, faster data speeds (such as web browsing) when talking to someone on your phone, and a speedier connection when placing a call to someone. Not everyone has access to these new features quite yet, but if you're one of the lucky few that's been chosen, you'll see the LTE indicator in the status bar of your phone when placing or accepting a call on your device.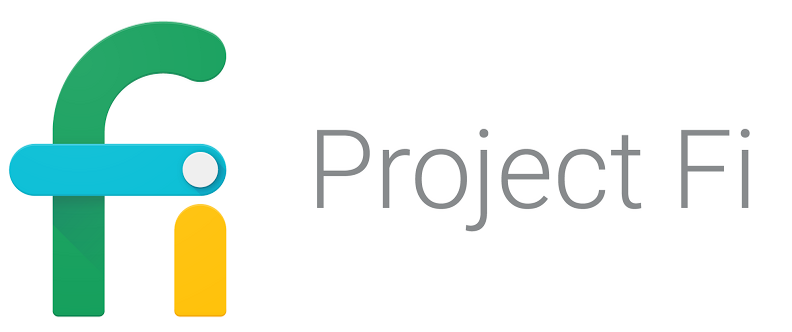 VoLTE isn't a groundbreaking new feature, but it's bound to be a very welcome addition to those that are customers of Project Fi. Project Fi utilizes network coverage from T-Mobile, US Cellular, and Sprint to provide you with the best possible service no matter where you are, but it's worth noting that you'll only have access to VoLTE if you're connected to T-Mobile's network at the time of a phone call. Google has confirmed that it will "continue to keep you informed" as it continues testing the new feature, but there are no official details as to when VoLTE will roll out to more subscribers or when the feature will make its way to Sprint and US Cellular connections.
This news follows a little more than a month after
Google confirmed that its referral program would be extended
to customers "indefinitely." What started as a limited promotion during the holiday season last year, customers of Project Fi can secure a $20 bill credit for them and the person that they refer to use the service. These small updates don't create for the same amount of buzz that unlimited data does, but a lot of little additions here and there help to make Project Fi more fleshed out and as feature-rich as possible.
Recommended Stories