Microsoft is aware of an issue that severely throttles the Surface Pro 6
8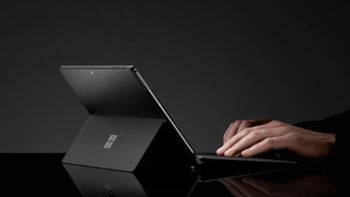 Several
Surface Pro 6
owners are
complaining on Reddit
that their devices are throttling down to 400MHz, even after being rebooted. This seems to happen when the device is fully charged and plugged into the wall. A Microsoft spokesman said that the company is aware of the issue and is working on a firmware update to eliminate the bug.
According to TechRepublic
, the issue is related to a feature found in Intel processors, like the ones used on the Surface Pro 6, that throttle the CPU speed when other components related to the CPU are running hot. One workaround that Reddit posters swear by include unplugging the charger from the device and reattaching it followed by a hard reset (pressing the power button for 20 seconds or more). If that fails to work, another person suggested going into the Unified Extensible Firmware Interface (UEFI) and enabling the battery limit to prevent charging more than 50% of the battery at one time. You can get into the UEFI by holding the volume up button while booting the Surface Pro. Another possible fix is to
install ThrottleStop
. This app can be used to correct three main types of CPU throttling.
Depending on the model, the processor on the Surface Pro 6 runs as fast as 1.9GHz, so a drop off to 400MHz represents a huge slowdown for the device. And while Microsoft didn't throttle the Surface Pro 6 on purpose,
Apple secretly added software to the iPhone in 2017 that allowed it to slow down the CPU speed
on certain iPhone models. The company did this because it was afraid that iPhones trying to do complex tasks on units with older batteries would simply shut down. Apple later apologized for doing this and offered its customers a 63% discount on battery replacements. It also added a Battery Health monitor in iOS 11.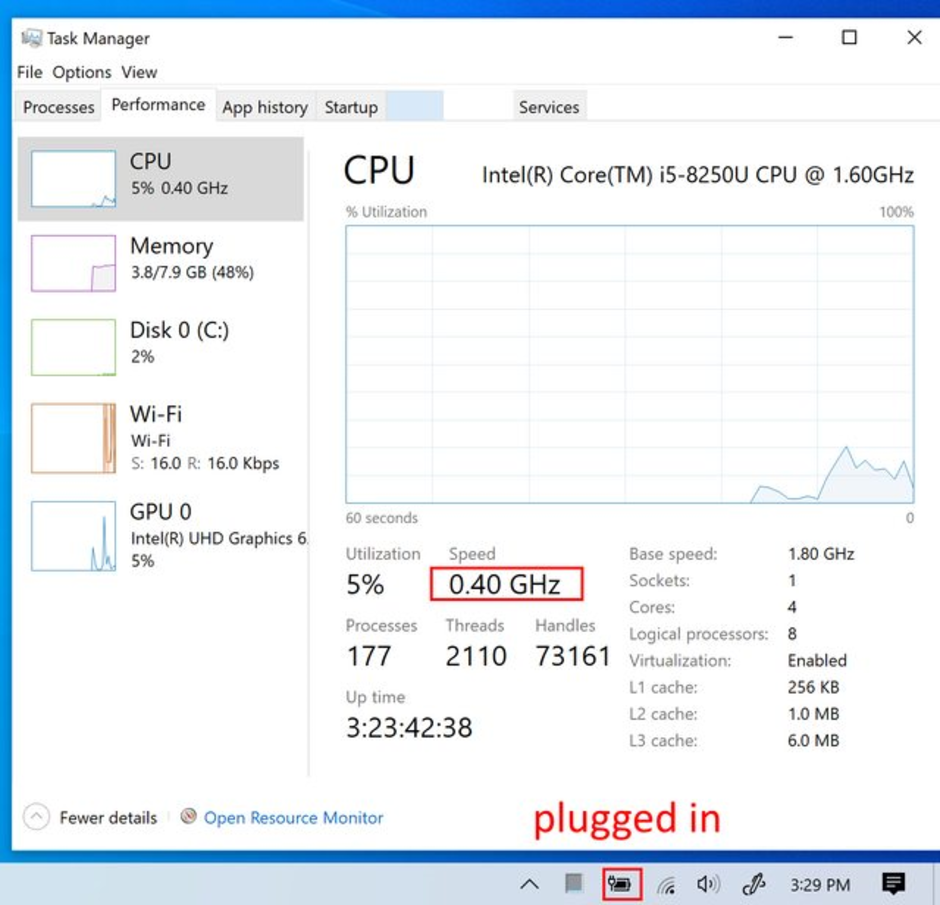 Some Surface Pro 6 models are throttling down to 400MHz
The Surface Pro 6 was launched last October and there has been talk about the next version coming to market before the end of this year.