Some Google Home Mini units would spy on users 24/7, but a fix has already been deployed
9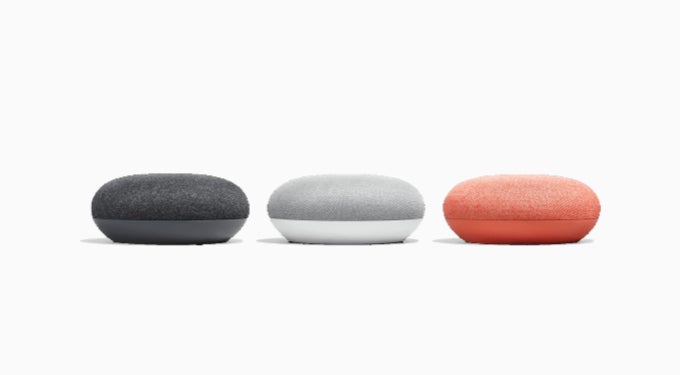 Google introduced the Home Mini
early this month
and the AI speaker is already available for purchase in many countries. For example, in the United States, Google Home Mini costs $49 and ships by October 18.
If you've already got one, then there's a slim chance that your speaker might have been spying on you 24/7 due to a hardware issue. A number of early units would constantly be triggered to listen to commands even when no one is around.
Moreover, these flawed
Google Home Mini
units were recording every time they were triggering and send the information to Google's servers.
AndroidPolice
discovered that the speaker managed at some point to take over a Spotify stream that was playing in a specific room and switch it to another room without being told to do so.
Luckily, Google Home Mini owners can check the activity of their speaker on Google's My Activity portal, which in this case revealed flawed unit sent thousands of items (each with a Play button and a timestamp) on the web.
The good news is Google has already acknowledged the issue over the weekend and released a software update that addresses the problem. You can find below Google's short statement on the matter:
We have learned of an issue impacting a small number of Google Home Minis that could cause the touch mechanism to behave incorrectly. We are rolling out a software update today that should address the issue.
If you own a Google Home Mini
speaker
, then you should try and get it updated to firmware version 1.28.100122, which is likely to temporarily correct problem.