Snapchat might join the data-sharing party by introducing the "Connected Apps" tab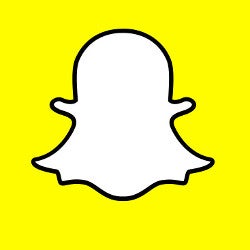 The privacy controversy
surrounding Facebook has made a ton of users opt out of the social media and for a good reason – who would want to have their
data leaked and used
without permission? You might also agree that this is maybe the worst time for a social media to introduce a data-sharing feature. Not if you're Snapchat, though.
Apparently, the social media is preparing to launch a "Connected Apps" tab in its Settings page. It will allow you to manage the various apps connected to your Snapchat account. The feature has been spotted in Snapchat's beta client and we don't know when it will be released. Nothing threatening, you might say, but connecting your Snapchat account may also expose your personal information to third parties and we already know what happened to Facebook...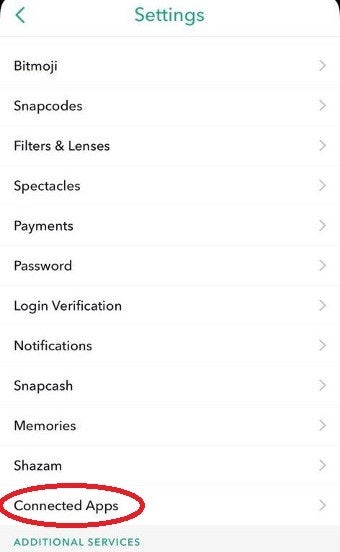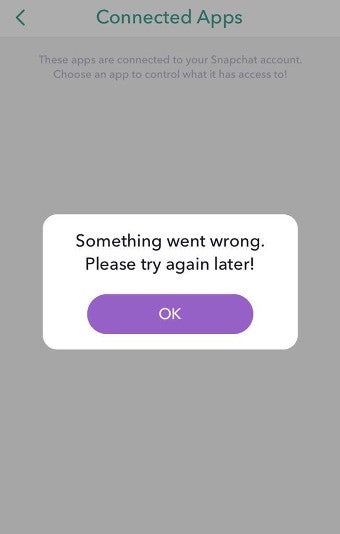 Snapchat currently has integrated connectivity with only two apps – Bitmoji, which Snap actually owns, and Shazam. You can enter with your Snapchat account in both Bitmoji and Shazam, which is always a neat option. However, considering the Facebook scandal, it might not be the best time to introduce such an option, as it may not be as well received as Snap hopes. Considering Snapchat
has also been involved in some controversy lately
, it must tread carefully.