Snapchat Spectacles 2 to feature augmented reality?
1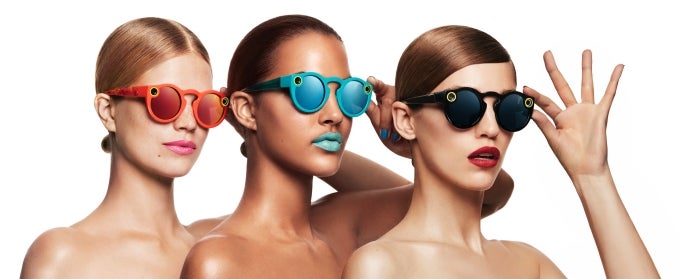 Snap's hardware adventure with the fun-looking Spectacles seems to be heading to a next stage – a stage that involves a new version of the camera-equipped sunglasses for serious Snapchatters.

The company is keeping the development of the next Spectacles in secret, so very few people really know what it would look like and what it would do, according to TechCrunch's sources. But the new version is rumored to differ greatly from the current. In fact, it may implement augmented reality features, judging by a recent Snap patent which Mashable exposed. Among other things, the said patent describes glasses that can be used as part of an augmented reality system.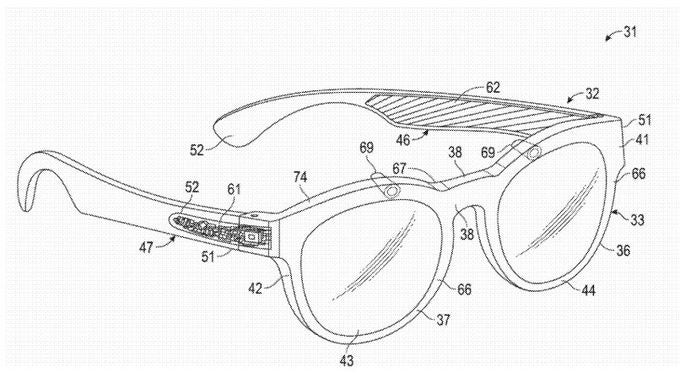 Augmented reality -- a technology that lets you see virtual objects as if they existed in the real world (much like in Pokemon GO) -- has been a hot topic in recent years. And it is often in the news mostly thanks to hi-tech giants like Google and Microsoft, which have been (and still are)
experimenting
with the technology. Of course, it is hard to imagine a pair of Spectacles 2 as sophisticated as a Microsoft Hololens, but seeing AR implemented in one form or another is not out of the question, as that's something Snap has already tinkered with. Back in April, Snapchat launched
the option to add virtual animated objects in snaps
.
On a related note, Snap recently expanded the presence of the current Spectacles beyond US borders. The company made the sunglasses
available in 14 countries in Europe
. They are sold online and through vending machines deployed in five European cities.
source:
TechCrunch
,
USPTO
via
Mashable