Six great active styluses for Android and iOS - time to get your note on
8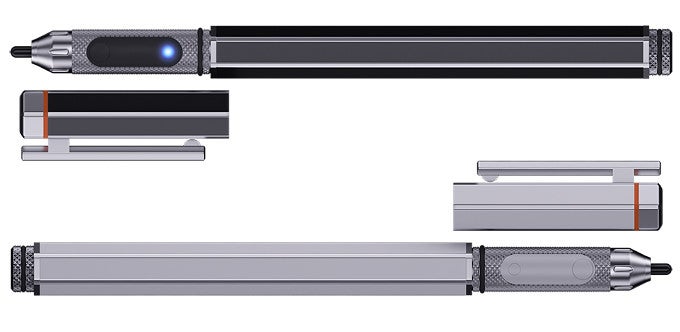 Hey there, you organized or organizer-needing folks. You guys have probably heard about Samsung's
Galaxy Note
line and have sometimes felt envious of the proprietary
S Pen
and its handwriting capabilities. Indeed, a bit of a mystery it may be, but with all the big-screened smartphones out there these days, Samsung is still the only manufacturer to bundle its flagship phablet line with its own, home-brewed active stylus.
However, while the prospect of having a handwrite-supporting digital organizer in one's pocket at all times may sound lucrative to many, there are a lot more factors that people take into account when selecting a smartphone, so many end up with a phone different than a stylus-equpped Galaxy Note.
So, if you miss being able to flip out an active pen and write on the glass panel of your mobile phone, yet you can't bring yourself to buy a Galaxy Note for "x" amount of reasons, perhaps it's high-time to take a look at some third party active styluses?
Here's a list of some of the more famous ones: