Six Android apps by Google that you might have not tried yet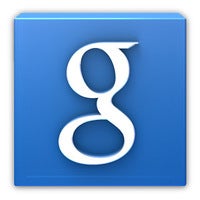 If you open up the Google Play store and search for apps developed by Google itself, then you'll end up with dozens of results. Among them will be some of the most popular Android apps, including GMail, YouTube, Hangouts, and Google Play Music.
Among these apps, however, are some that you might have not tried yet - apps that, unlike the ones we mentioned, don't come pre-loaded on brand-name Android phones and tablets. In this post we're highlighting six of these lesser-known Google Apps for Android. Check them out in the slideshow below!