First cracks appear in Apple's "walled garden"
23
Are cracks appearing in Apple's walled garden?
According to Bloomberg
, Apple plans on disseminating a software update that will allow third-party messaging apps to work better with Siri. Currently, when an iPhone user tells Siri that he or she wants to make a call or send a text, the virtual assistant turns to Apple's own Phone or Messages apps by default. But once Apple releases the update, Siri will turn to the apps that a particular user relies on more often. For example, if an iPhone user typically texts using WhatsApp and he asks Siri to send a text, the virtual assistant will use WhatsApp instead of Messages. And third party apps for phone calls will also get the same treatment down the road.
This won't work by magic. Developers will have to allow Siri's new functionality to work with their apps. But the cracks in Apple's walled garden aren't appearing solely out of the goodness of the company's heart.
With Congress investigating possible antitrust law violations by Apple
related to the App Store, members of the House antitrust panel have reportedly asked Apple to explain its current policy about Siri defaulting to the company's own messaging apps.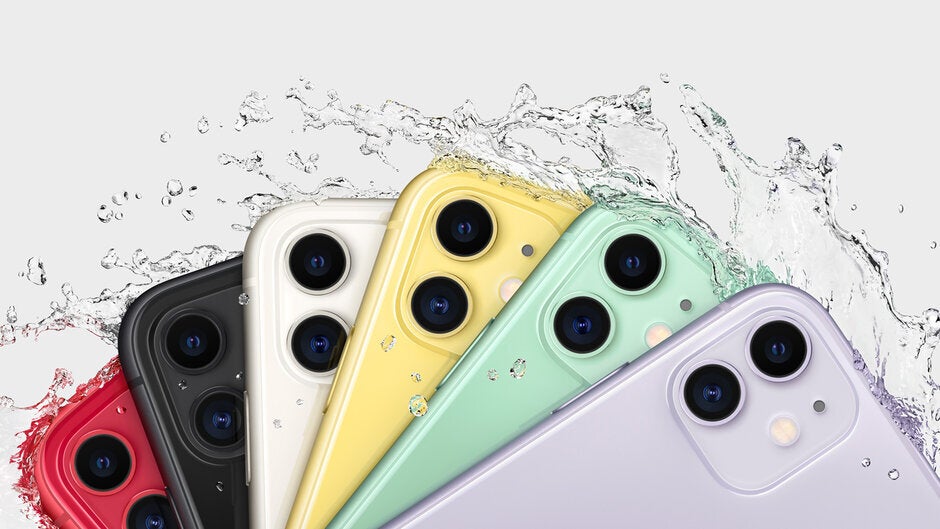 The recently released Apple iPhone 11
Apple points out that its own apps pre-loaded on the iPhone make up only 0.00002% of the two million apps in the App Store. The company also points out that its apps show up only 1% of the time on App Store Stories. The latter is a feature that points out interesting apps to those sporting an iOS powered device.

Apple says that it deserves the 30% cut of in-app purchases because it helps promote developers' apps through the App Store

The fact that iOS users are not allowed to sideload apps like Android users can have led some iOS users to file a class-action lawsuit. Apple takes a 30% cut of revenue generated from in-app purchases and first year-subscriptions (dropping down to 15% after the first year). The plaintiffs in the class action allege that this so-called "Apple Tax" is making them pay more for apps in the App Store. Since iPhone users are stuck with the tech giant's app storefront, they do not have a choice. Earlier this year, the U.S. Supreme Court ruled that
Apple's role in the App Store is more than that of an intermediary
. In fact, the Court stated that because Apple is the company that sells apps and games directly to iOS users, the plaintiffs in the class-action can continue with their suit against the manufacturer.
:"Apple offers our users an experience that is only possible from the integration of hardware, software, and services. From the very first iPhone, we have included apps to provide customers with a great experience right out of the box for making phone calls, playing music, surfing the web, and more. With every generation of iPhone, we have advanced the built-in capabilities for our customers with a few default apps designed for great performance, long battery life, seamless integration, and industry-leading protections for security and privacy. We have also created the App Store, the safest place to get apps, so customers can choose from millions of apps to find the ones that further enhance their iPhone. In the few categories where Apple also has an app, we have many successful competitors and we're proud that their success is responsible for almost 2 million U.S. jobs in a thriving multibillion-dollar market for developers. Our North Star is always to create the best products for our customers and that is why iPhone has the highest customer satisfaction in the industry"-Apple
Apple defends its 30% cut of in-app revenue by noting that through the App Store, developers are able to promote their apps and games to hundreds of millions of people in 155 countries. Apple claims that it is giving developers free marketing in the App Store and through social-media.