Should an iPhone cost less outside the United States?
16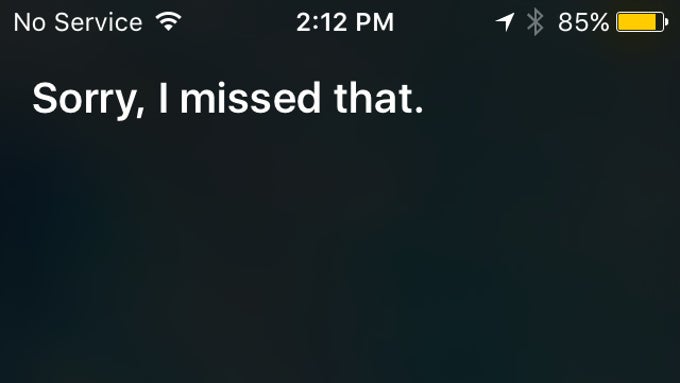 Apple's iPhones are not only the best selling smartphones in the world: they are used for a long time and they don't lose their value as quickly as other phones.
But when it comes to the price of the iPhone, there are some staggering differences: in the prosperous United States, it costs $650 to get an iPhone 7, but in countries like Brazil and Turkey you might need to pay 50% more to get an iPhone, and while Brazil and Turkey rank as the countries where it's most expensive to buy an iPhone, there are many other examples where the price of the iPhone is much higher than in the United States.
The reasons for this are complicated: taxes and tariffs are different for different countries, but there is one thing that does not change when you buy an iPhone. It's the iPhone itself.
Or is it?
Do you really buy the same iPhone in different countries?
Not really. In fact, many features of the iPhone are unique to the United States and are not even available elsewhere. Call it the Apple fragmentation, if you want.
Siri is the worst: a core feature that speaks very few languages
The most glaring omission is Siri: Siri is available in only a few languages and it has been a core iPhone feature ever since the launch of the iPhone 4S. Users in a huge number of countries simply cannot use Siri because the assistant does not speak their language. That is a huge problem: Siri is a core part of Apple devices around the iPhone as well. If Siri does not speak your language, why would people buy the new Apple
HomePod
and how is its full price justified outside the U.S.? The same question applies for Apple's
AirPods
and other mobile products.
Apple Pay has been in the news for years, yet the service is available in only a fraction of Apple's markets. How is the higher price of an iPhone or
Apple Watch
justified in markets where that core functionality is simply not supported?
When you are in the U.S. you get a ton of smart suggestions: restaurants nearby, booking a table, buying tickets for events and places, movie information and reviews, built-in dictionaries. What part of that is available outside the United States? Correct: very little, if any.
There are countless more examples: Apple News is probably the worst. It's only available in three countries: USA, the UK and Australia. That's it. And it's been more than a year since it launched, but it's still not available for most of the world.
Apple Maps simply does not work well in a lot of countries, not to mention features like Flyover are available for only select few cities. Forget about Transit directions for most countries as well.
Other core functionalities are limited or simply not working: predictive typing is sloppy in languages other than English.
CarPlay is also available in many bigger markets, but is not supported in other countries, where the iPhone costs a lot more than in the U.S.
We are not just making up those lists: Apple itself is well aware of the limited scope of its features and lists their full availability at the
iOS Feature Availability page here
. Drawing the line, let us go back to the question that we started with:
Should an iPhone cost less outside the United States?
Let us know your thoughts in the comments.