Shot from a DROID RAZR leaked?
25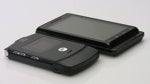 The image itself may not look like much, but as is often true, it's what you find underneath that is far more interesting. A new image has leaked that points to a possible reboot of the Motorola RAZR series, but with a key new feature: Android.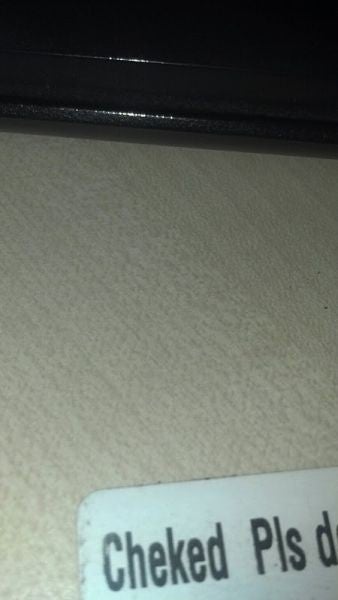 Apparently, the EXIF info for the original image points to it being taken using a Motorola DROID RAZR, a phone which not only isn't out, but hasn't even been officially announced or rumored before. There is a chance that this is the same Streamline device we saw leaked on the
Motorola web site redesign
, but the only connection there is the fact that any DROID RAZR will undoubtedly be a very thin device.
Of course, the question remains whether Motorola can make a device sufficiently thin enough to make anyone really interested. With the Samsung Galaxy S II and iPhone 4 both around 8.5mm thick, the iPhone 5 likely to be at most 8mm thick, and a new phone from NEC at just 7.7mm, just how thin will the DROID RAZR have to be to get you interested?