Shopping Guide to Phones with Female Appeal
4

This article is intended mainly to help the male part of the humankind, find the right present for their beloved. It can also be used as a guide for women searching for a suitable phone.
Every day is a holiday when you are with your sweetheart, but there are a few more special occasions such as birthdays, anniversaries, Mother's Day etc. With any of these dates getting closer, in every guy's head (who is not single of course) a big question pops up – "What present should I buy to my wife/girlfriend?"
If you are not a fan of giving the classical type of present, e.g. flowers, a Teflon frying pan, a professional fishing rod, a 50" plasma, seasonal tickets for your favorite team etc. or if you have already tried all these methods, and still are having TV dinners for weeks, maybe it's time to try something different.
It is a good idea to buy your sweetheart a new cell phone. Nowadays these devices are turning into fashion accessories more and more. The problem is, that the manufacturers and the carriers know that and do everything they can to make your choice harder. Months before the sacred date, they start throwing on the market various female oriented models or offer existing ones in colors more attractive to women.
This article is intended to help you navigate in the "pink chaos" that's taking over the mobile phone market. To make it easy, we tried to separate women (something practically impossible) in different categories according to their preferences.
Classification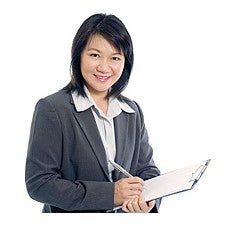 Business Ladies
If you girlfriend/wife is carrier oriented, you are better off giving her something that would help her in the fast paced everyday life she is living. She would practically carry her entire office in her pocket with a modern smartphone. You should consider a QWERTY phone, to facilitate her written communication and internet browsing. By giving her such a phone for a present, you will make hiring a young male secretary unnecessary and allow her to spend more time at home.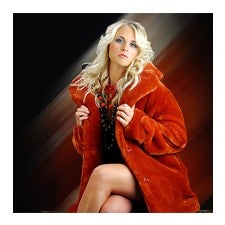 Luxurious&Glamour Dames
Your sweetheart doesn't like just any shoes, she likes Prada. She prefers the boutiques instead of Macy's. Frankly, you are a lucky guy. During the last year, phone manufacturers and designer companies have developed a stronger partnership. And the market was flooded with all kinds of stylish fashion handsets.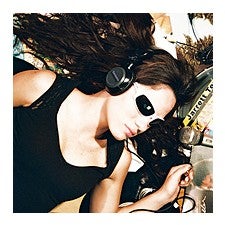 Outgoing (Funky) Girls
Your better half is in love with music. She sings in the shower and hums her favorite tunes at dinner. Give her a phone, which will sing along. It has to be an eccentric color. Pink, purple and fresh green are the colors of the day.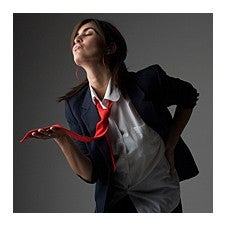 Simple & Cute
If the love of your life is not impressed by expensive presents (which is rare), you better surprise her with a small and practical device. There are some very cute solutions out on the market.
Images courtesy of Flickr