Sanyo Katana II Review
2

The Sanyo Katana-II is an update to the original Katana, which was introduced by Sprint last year. Even though the features have remained the same, the Katana-II has been redesigned to be more fashionable and pleasing to the eye. The Katana-II is considered an entry-level phone and lacks some of the more advanced features of the Katana DLX, such as a MicroSD card slot. It is targeted to consumers that are looking for a basic cell phone, such as teens, without spending a lot of money. The retail package includes the Katana-II phone, 820mAh battery, wall charger, and user manual.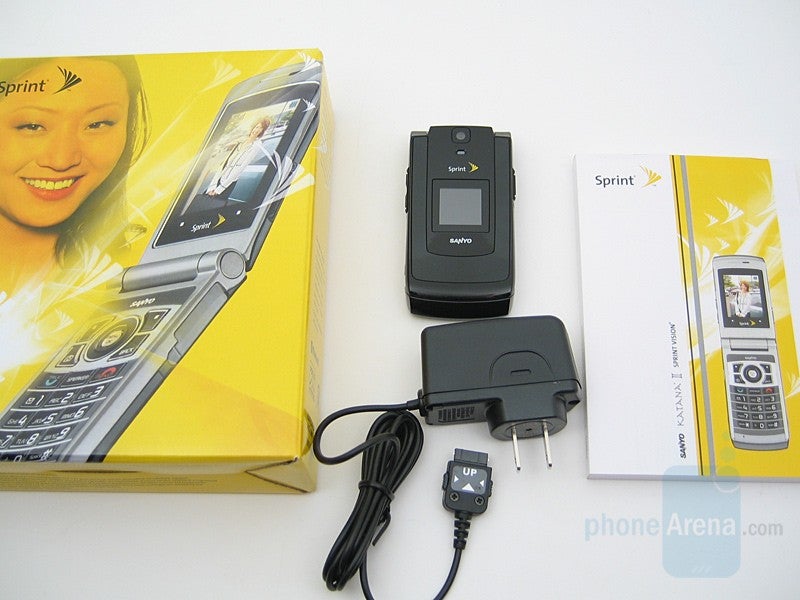 Design:
Despite the phone not being a higher end model, the overall plastic construction feels sturdy and well made, unlike the Razr V3m, and is available in a choice of three colors (Black, Pink, and Midnight Steel). When opening the flip, the hinge feels secure and clicks into place.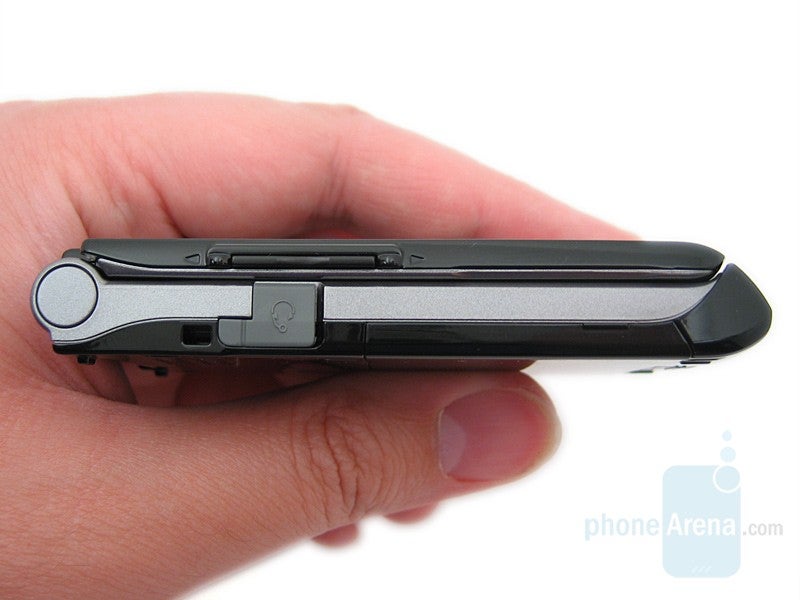 The
external display
is a small 128x160 pixel 65K Color TFT, which is only large enough to see the status icons along with the date & time. The
internal screen
is a much larger 240x320 pixel 65K color QVGA TFT, which displays images and text with good quality and color. Unfortunately, both screens are difficult to view while in direct sunlight. The
blue-backlit keypad
is laid out well, with large buttons and adequate space between them. We had no problems using the navigational pad to select menu options, while the numeric keys are easy to use for dialing and text messaging. The buttons provide a good "click" when pressed, but they are made out of smooth plastic, which provides no tactile feel to the surface. Because of this, dialing by touch alone can be challenging.
| | | | | |
| --- | --- | --- | --- | --- |
| Model | Dimension (Inches) | Dimension (mm) | Weight (oz) | Weight (Gramms) |
| Sanyo Katana II | 3.70" x 1.90" x 0.60" | 94 x 48 x 15 | 3.10 | 88 |
| Sanyo Katana DLX | 3.70" x 1.90" x 0.60" | 94 x 48 x 15 | 3.50 | 92.2 |
| Sanyo Katana | 3.88" x 2.02" x 0.58" | 98.5 x 51 x 15 | 3,40 | 96 |
Software / Features:
The
main menu
is categorized into nine sections (Call History, Messaging, Tools, Web, Missed Alerts, Contacts, Pictures, My Content, and Settings), and it is easy to navigate between them. The interface works well, is fast and responsive; yet is it not as customizable as the DLX.
The
Phonebook
is only capable of storing up to 300 contacts, which is less than some other phones allow. Adding a phonebook entry is simple, with each contact allowing you to enter in the name, 7 numbers, 2 E-Mail addresses, web site, group, ringtone, street address, memo, and picture. Ringer ID and Picture ID is useful and fun way for identifying callers.
A basic
VGA camera
is built into the phone, but the quality of the images are poor and lacking in detail and accurate color representation. The pricier Katana DLX does capture better quality images, however neither phone is going to replace a standard digital camera.
Sample images:



Recommended Stories