Screenshots from iOS 8.1 beta 2 confirm Apple Pay is coming on iOS 8.1
11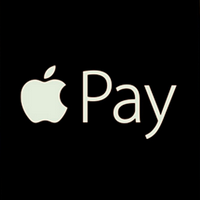 At this point, the phone gods have smiled on those who want Apple Pay to be available as soon as possible. From all indications, Apple's mobile payment service seems like a good bet to launch on iOS 8.1. Screenshots from the iOS 8.1 beta 2 update,
which was just released to developers on Tuesday
, show Apple Passbook setup screens giving information on Apple Pay.
A few days ago, there was speculation that
the iOS 8.1 update will start rolling out on October 20th
. As you can see from the screenshots, it is pretty clear that Apple Pay will be part of the update.
Apple Pay will use the Touch ID fingerprint scanner and NFC, to help make payments in 220,000 locations at launch. Users will select which credit card they want to charge a transaction to, and then put their iPhone next to the POS terminal. The user then presses down on the Touch ID button. In a flash, the user's identity is verified and the payment is accepted by the retailer.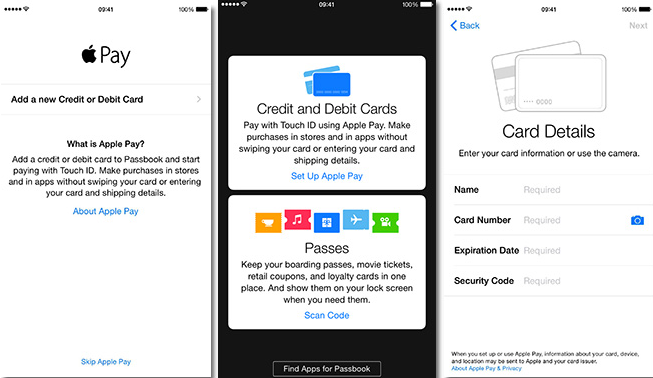 Screenshots from iOS 8.1 beta 2 clearly shows instructions on how to use Apple Pay
source:
AppleInsider