Scheduit hooks up business professionals based on intelligent machine learning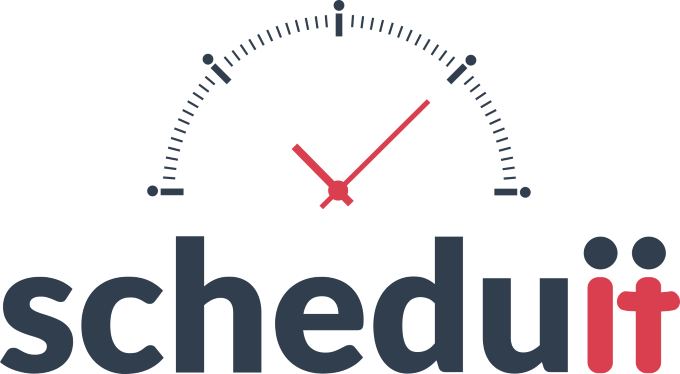 Although distances no longer pose a problem in our hyper-connected world, with our ability to get in touch over messengers and video chatting, meeting people and potential business partners in person remains a prerequisite for successful business collaborations. Alas, scheduling meetups can be very challenging in today's conditions as enterprises search for opportunities in international markets or vast social networks with millions of users over the globe.

With all of this taken into account, the need for an app like Scheduit is pretty clear. Based on machine learning, Scheduit lets travelling professionals announce their presence and schedule in any location, connect with like-minded specialists, and proceed with arranging face-to-face meetings.


Forming business relations with international partners is made much easier by apps like Scheduit.
Scheduit is a business-oriented social network platform where professionals can announce their availability and interest in meeting new business people, either while travelling or at their resident location. The service uses an intelligent matching algorithm based on machine learning. Thus, users who match your criteria get notifications for your announcements, and if they are interested in meeting you, they will 'bid' for your time.

It's up to users to allocate their time and check the identity and interests of bidders (whose social media accounts are linked in their Scheduit profiles.) To ease you in, the network rates the extent to which your profiles match, giving you a quick idea about any business interests you may have in common.




The application itself is reminiscent of other social network apps like Facebook and LinkedIn. It boasts some terrific illustrations, straightforward menus, and a generally smooth user experience. Scheduit is free to use, so pick it up for Android and iOS if you think it benefits you.


Also read: