Say goodbye to the original Apple iPad mini; Cupertino's first 7.9-inch slate is no longer for sale
26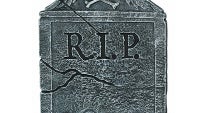 Originally unveiled on October 23rd, 2012
the OG
Apple iPad mini
is no longer being offered on Apple's online store, and the device has been removed from Apple's website too. To understand why Apple pulled the plug on the device, one needs only to look at the specs of the original iPad mini. The smaller slate featured a 7.9-inch screen with a resolution of 768 x 1024. This worked out to a pixel density of 162ppi, half of the 324ppi available on the
Apple iPad mini 2
and
Apple iPad mini 3
.
As we say goodbye and pay our respects to the OG iPad mini, we can't help but take a look at what has happened in the marketplace since its release. Originally, there was great concern that
the 7.9-inch tablet would cannibalize sales of the 9.7-inch Apple iPad
. Piper Jaffrey analyst Gene Munster even put a figure on this, predicting that the new mini would reduce sales of the full-sized iPad by 1 million units. But at the time, no one could foresee a 5.5-inch iPhone phablet that could cannibalize sales of the iPad mini.
Those looking for Apple's entry-level mini tablet can now turn to the iPad mini 2, which starts as low as $299 for the 16GB Wi-Fi only model. The iPad mini 2 has essentially the same specs as the iPad mini 3, minus Touch ID. Apple is basically valuing its fingerprint scanner at $100 since that is the difference in price between the two remaining iPad mini slates available from the online Apple Store.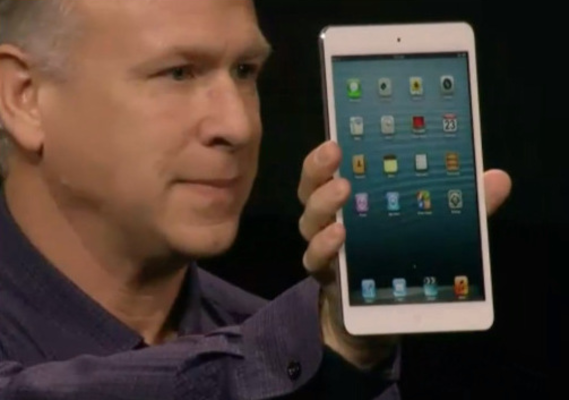 Apple's Phil Schiller introduces the iPad mini on October 23rd, 2012
source:
Engadget
Recommended Stories