Say Cheese! Apple patent application lets the camera select the best shot
44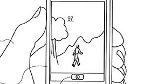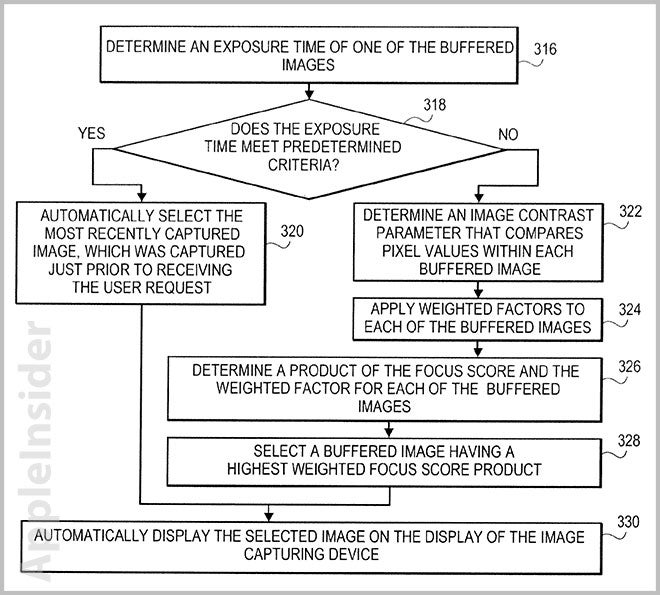 A flow chart shows how the camera would work
How would you like to take pictures on your Apple iPhone knowing that you automatically will get the
best shot
from among the pictures you've taken? A new patent application by Apple is for something exactly like that. As long as the shutter is depressed or the screen is touched, images are stored in a buffer. Once the shutter is released, the camera scores all of the pictures based on pre-determined variables like contrast, image resolution, dynamic range and color rendering properties. The highest scoring picture is the one you receive. That picture, in full resolution, is then available to be viewed on the screen upon request. The picture could be one image taken, or a combination of images from different pictures that results in the highest score.
Every so often, the buffer is purged to make sure it has
enough memory
available for the next picture. The application was first filed in October 2012 as part of another co-pending filing from 2009, and lists Ralph Brunner, Nikhil Bhogal and James David Batson as the inventors. It is unknown whether the system is used now in iOS devices like the Apple iPhone and Apple iPad although it would seem that certain aspects of it are currently in place.
source: USPTO via
AppleInsider