Samsung's JK Shin claims "big gap" in the patent war with Apple, hopes today's sit-down ends in cross-licensing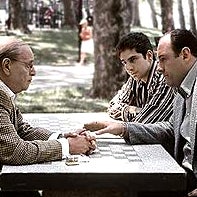 "
There is still a big gap in the patent war with Apple but we still have several negotiation options including cross-licensing
," said Samsung Electronics chief JK Shin to reporters before boarding a plane for the United States.
He was accompanying another Samsung exec - Choi Gee-sung - who will have to sit down with Apple's CEO Tim Cook today, so they try and iron out the differences on the way to squeeze a cross-licensing out of the patent war between the two companies that has been waging since last year.
JK Shin also said that the shortages of modern 4G chips that go into the latest smartphones are likely to continue until October, just as Qualcomm, which makes the bulk of those,
predicted at its quarterly earning call
not long ago.