Samsung's Gear IconX wireless earbuds price drops by more than $50
33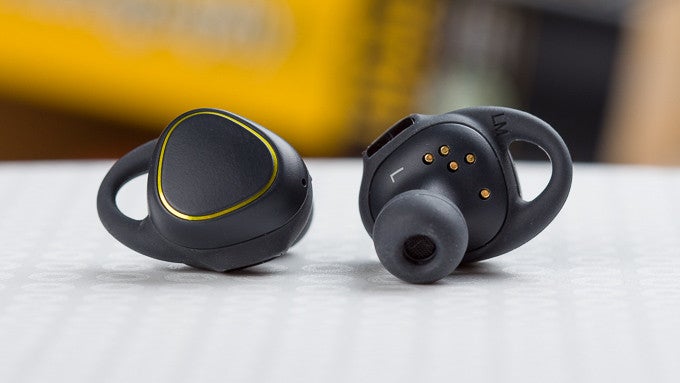 The iPhone 7 with no 3.5mm headset jack has stirred up the market for wireless headphones, and Apple's AirPods have also added to the hype, but if you are looking for a pair truly wireless buds, there are some other choices as well.
The Samsung Gear IconX has been out on the market for longer than the AirPods, and it has a much more streamlined design that is more discrete and looks nothing like the toothbrush-like form factor of Apple's buds.
And now, a few months after its official launch, the Gear IconX is getting its price slashed considerably. Samsung is cutting $55 on the original $200 price of the Gear IconX, so that you can now have a pair for just $145. In comparison, the AirPods cost slightly more at $170.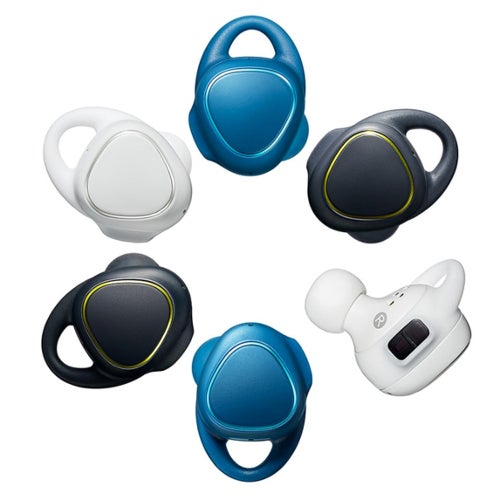 At the same time, we've tested the IconX and found them to come with one big downside: rather poor battery life of just around 2 hours. In contrast, the AirPods will last a cool 5 hours on a single charge.