Samsung's Galaxy ads on the beach land it a water-resistant lawsuit
6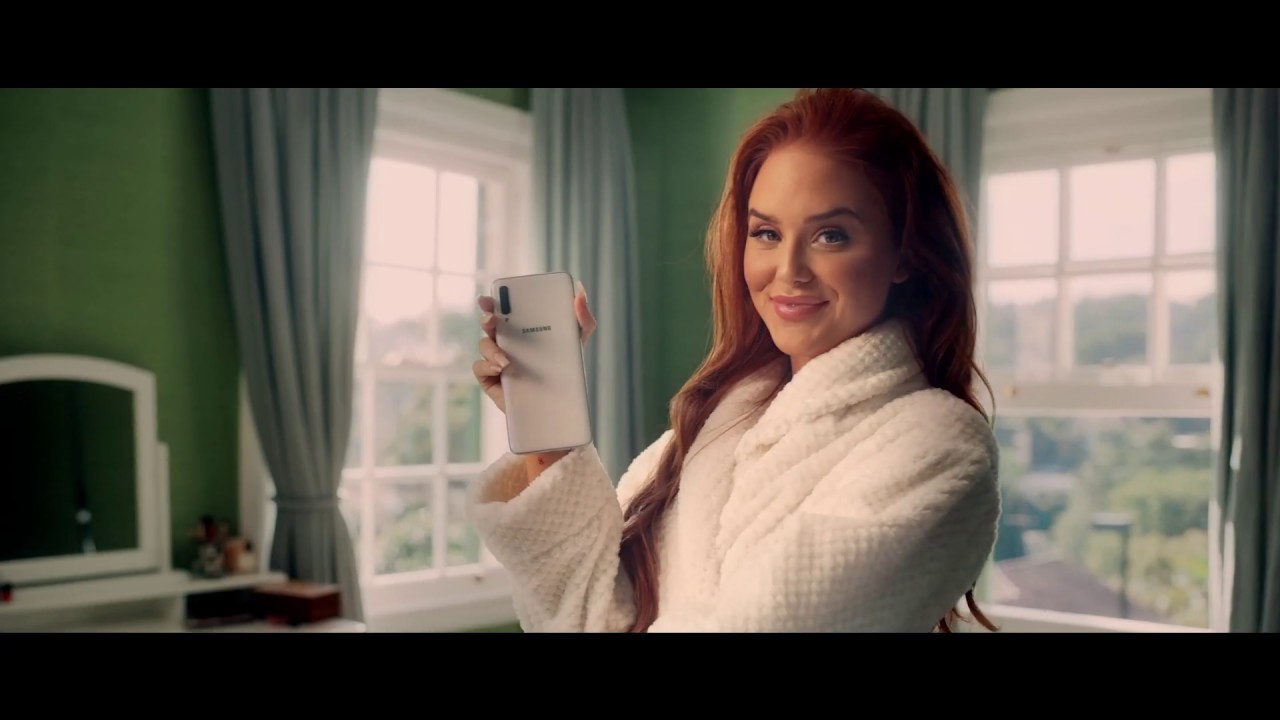 Samsung is in cold water Down Under with the Australian regulators, as it apparently aired hundreds of TV ads flaunting that certain Galaxy phones can be used under water on the beach. Needless to say, the water-resistance section of device manuals usually says explicitly that the IP certification is only good for water, and a fresh one at that, not other liquids, and certainly not sea water.
The Australian Competition and Consumer Commission (ACCC) claims that Samsung hasn't done the testing that is needed to claim their Galaxy phones will be water-resistant in the situations depicted in the ads - taking pictures under water in the pool or on the beach - and thus is misleading the potential customers.
The ACCC alleges Samsung's advertisements falsely and misleadingly represented Galaxy phones would be suitable for use in, or for exposure to, all types of water ... when this was not the case.
Samsung showed the Galaxy phones used in situations they shouldn't be to attract customers. Samsung's advertisements, we believe, denied consumers an informed choice and gave Samsung an unfair competitive advantage.
If levied, the ACCC fines would amount to about $7 million or about 10% of Samsung Australia's turnover. The regulator says that some customers have been denied warranty service for issues related with water-resistance . Samsung said it has honored all warranty repairs according to the Australian law, so the misleading ads saga Down Under is likely to be continued.
Recommended Stories