Samsung's Batman-themed Galaxy S7 edge Injustice Edition looks stupid expensive
53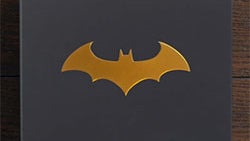 Samsung's got a penchant for limited-edition collector versions of its flagship smartphones, and that's especially true when it comes to superheroes; just look at last year's
Galaxy S6 edge Iron Man Limited Edition
. So it didn't come as a huge shock when late last month we learned about plans for
a new Samsung Galaxy S7 edge with a Batman theme
to help promote the Injustice: Gods Among Us collectible card game.
Samsung confirmed the phone
with its stylish gold-on-black look and matching Gear VR headset (in select markets), and while the company identified some regions where it planned to release the hardware, at the time it wasn't saying anything about pricing. Now those details are starting to trickle in, and it looks like this is going to be one expensive special edition.
Take Russia, for instance: there a regular GS7 edge fetches about $770. By contrast, this Injustice Edition will demand what works out to just over $1,250. Granted, that includes the bundled Gear VR, but considering how Samsung's literally been giving those away, it's difficult to assign much value to the pack-in.
In Indonesia the situation's not much different, and pre-orders for the Galaxy S7 edge Injustice Edition are asking a little under $1,140 for the package.
It's possible that lucky Batman fans in some other market will be able to score a slightly better deal, but so far we haven't caught wind of any with more attractive pricing.
Would you spend over $1,000 on this set? Or are you happy just slapping some after-market Batman case on your regular-old smartphone?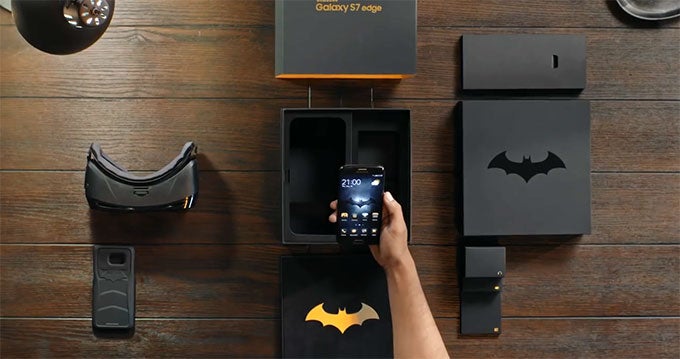 source:
Samsung Indonesia
,
Hi-Tech@Mail.ru
(Google Translate) via
Phandroid