Samsung will not sell (or rent) refurbished Galaxy Note 7 phones in the US
26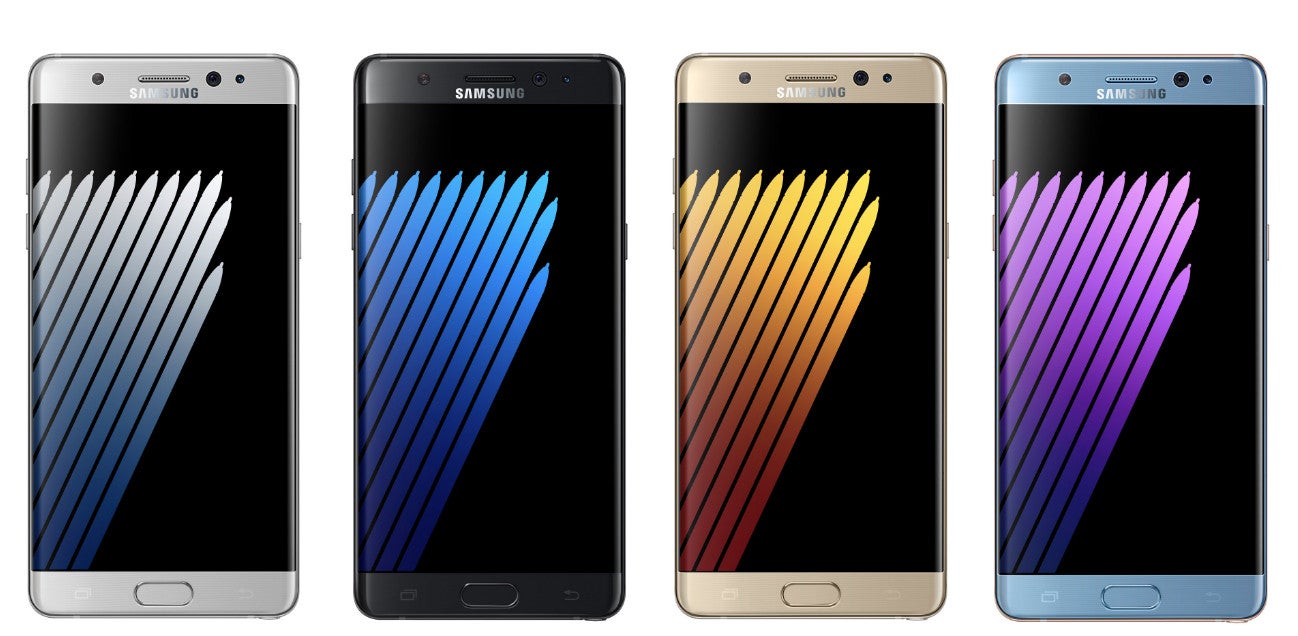 What started as a rumor
a few months ago
was confirmed earlier today by Samsung, as the South Korean company announced it would eventually sell refurbished Galaxy Note 7 smartphones later this year.
The moment Samsung chose to make the announcement, just two days ahead of the
Galaxy S8
's big reveal, is a bit awkward. Still, in the end, the Galaxy S and Note series have different targets even if the new S8 models will boast larger displays this time.
Concerning the
Galaxy Note 7
, Samsung said that it would only sell refurbished units after consultations with regulatory authorities and carriers. Moreover, the handset maker will take into consideration local demand for refurbished Note 7 phones.
However, there will be no consultations in the United States since Samsung does not plan to sell refurbished Note 7s in this market. Or perhaps negotiations have already failed, and that's the reason these recycled phones will not make it to the US.
In an official statement, Samsung told
The Verge
that more details about the refurbished Galaxy Note 7's specs, name and price will be announced later on. They also confirmed these phone would not be sold or rented in the US.
The objective of introducing refurbished devices is solely to reduce and minimize any environmental impact. The product details including the name, technical specification and price range will be announced when the device is available. Samsung will not be offering refurbished Galaxy Note 7 devices for rent or sale in the US.
On a side note, Samsung announced that it has decided to team up with EU's R&D to start developing "
new eco-friendly processing methods
."