Samsung teases Huawei for Google-less Mate 30 line
36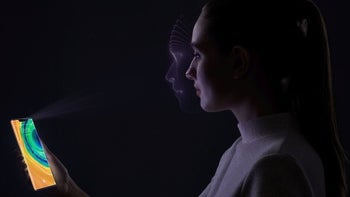 On Thursday, Huawei introduced the new Mate 30 series
including the top-of-the-line Mate 30 Pro
. As you most likely know by now, because the U.S. has banned Huawei from accessing its U.S. supply chain, Huawei's flagship series does not include any Google services or apps. Since the Mate 30 line is not going to be sold in Europe, that will prevent the company from surpassing Samsung to become the world's largest smartphone manufacturer, a goal that the company has been targeting for late this year. Originally, Huawei had hoped to deliver 300 million handsets in 2019 (versus the 206 million it shipped in 2018), but that figure is now off the table.
As Android Central reported
, Samsung decided that now would be the best time to remind its customers in Latin America that unlike Huawei, its latest flagship phones run Google's apps and services. So to promote the Galaxy Note 10, the company sent out a wave of emails in the region that when translated reads, "Enjoy updates, apps and Google services." And the image included in the email is that of the Galaxy Note 10 with icons of several Google apps on the display including Search, YouTube, Chrome, Gmail, Photos, Maps, the Play Store and Drive. In other words, apps that won't be running on any Mate 30 phone. The email also includes a promotion that rewards a Galaxy Note 10 buyer with four free months of YouTube Premium, another service that won't be found on the Mate 30 or Mate 30 Pro.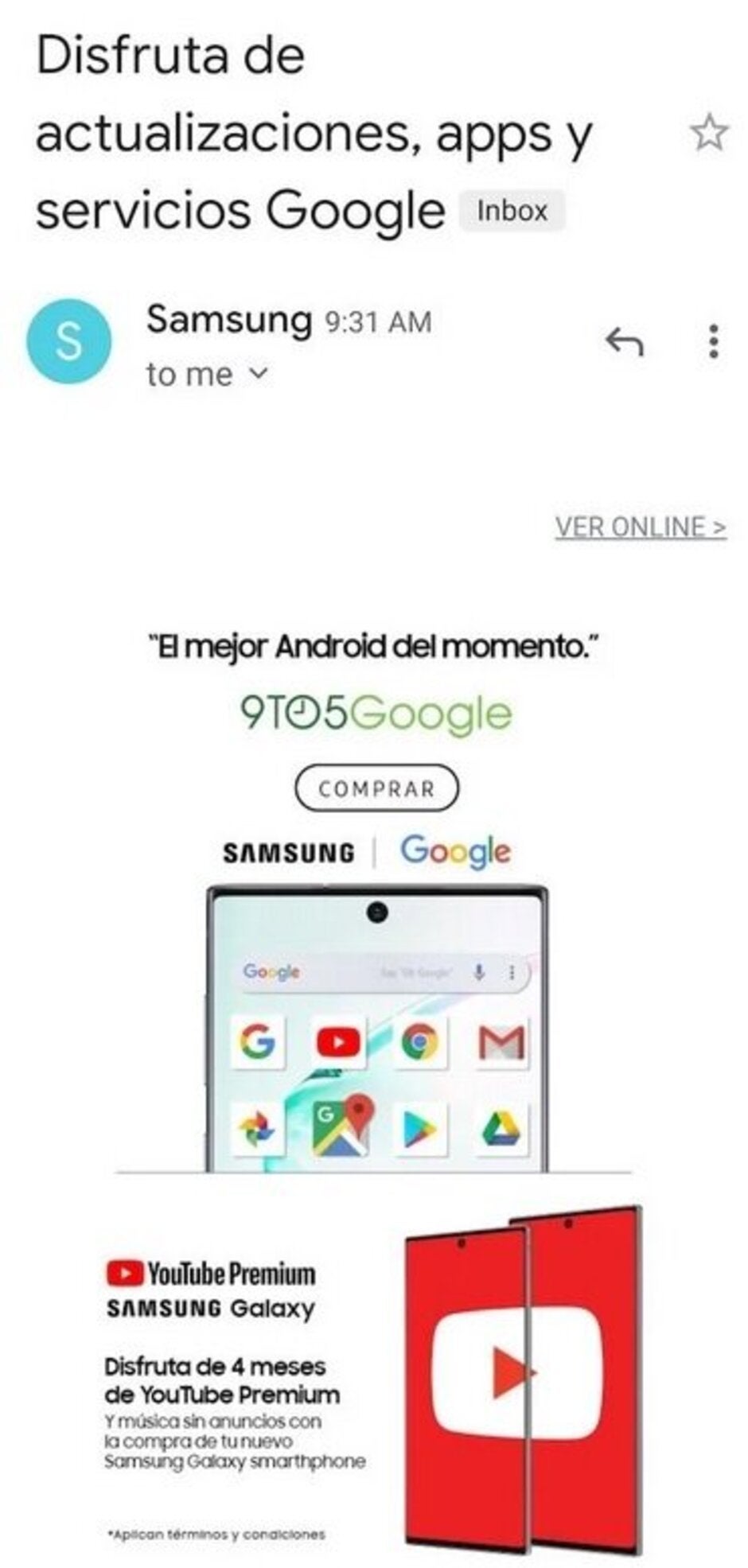 Samsung trolls Huawei about the lack of Google's Android apps on the Mate 30 line
Now just in case you feel bad for Huawei, consider that such trolling is part of the business. Last year, the Italian Competition Authority fined Apple and Samsung the equivalent of $17.06 million; the manufacturers were accused of forcing those with older devices to install updates that slowed down these models prompting them to update their phones. Huawei's official U.K. Twitter account disseminated a tweet following the ruling made against Apple and Samsung. The tweet was sent to promote the just-released Mate 20 line and
included the hashtags "BornFastStaysFast" and "NeverSlowDown."