Samsung to lose head of US mobile business marketing
40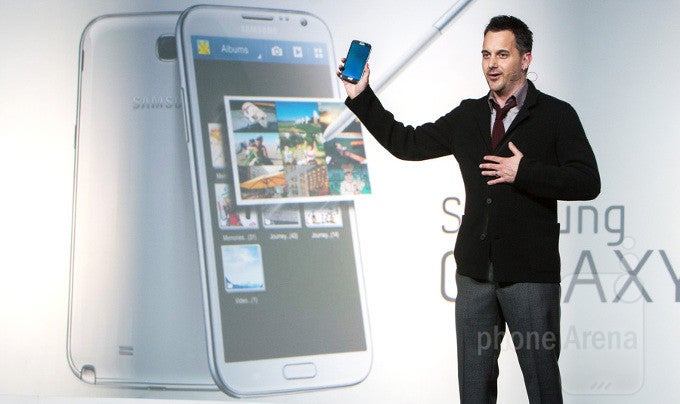 Reports say that marketing chief Todd Pendleton is about to leave Samsung's US mobile branch after almost 4 years of working for the company. It is said that the other people on his team have also either left Sammy or have been transferred to other departments.
Mr. Pendleton and his team are the ones responsible for the "The Next Best Thing" marketing campaign, which is a prominent ingredient in the recipe for the
Galaxy S3
's success. The chief was one of the people to testify in the Apple vs Samsung patent trial, where he claimed that Sammy's flagship was prosperous not because it copied the iPhone, but because of his team's work on the marketing campaign.
Neither Samsung, nor Pandleton have commented on the reports, though, the sources are supposedly believable. Speculation is that Samsung has been losing execs, expecially in the US, because it hasn't been doing great this last year, especially in the mobile department. While the company expects the
Galaxy S6
and
S6 edge
to break its sales records and wow the world, it may be that some of its executives are not entirely on board with that premise.