Samsung slashes price of Galaxy Gear by $120 in India, global price cut possible
13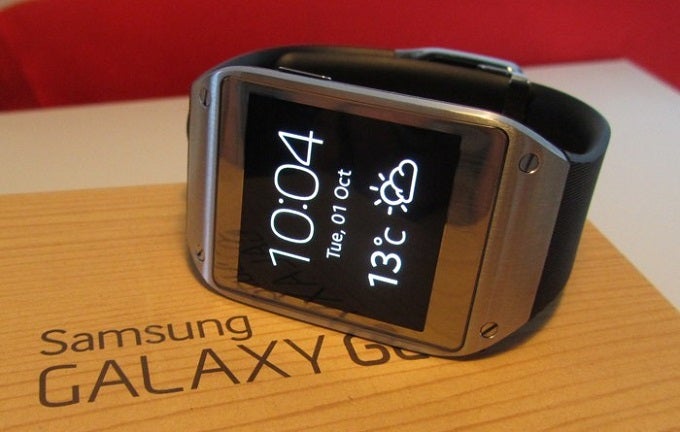 When Samsung let loose with
Galaxy Gear
last year, its integrated functionality with the company's smartphones was pretty remarkable. One of its less attractive features for a lot of people however, was its price.
At $300 in the US, Gear would prove to be quite a discriminating discretionary purchase. Like most electronic devices, prices tend to command an even higher toll in many markets outside the United States (see one of our articles about the
economies of scale
here). Galaxy Gear is no different.
When Gear was released in India, it was priced at ₹22,290 ($356), placing it firmly in the premium accessory category for a market that, while growing exponentially, is still developing and does not have the purchasing power of consumer driven economies elsewhere. Even in established markets, taxes drive the cost of gear to over $450 (such as the UK, where some retailers have Gear listed for a whopping £277).
Now, Gear's price in India has been cut to ₹15,290 ($245, including taxes), a reduction of 30%. While we have no official word yet, it is thought similar discounts will go into effect worldwide. That means we could see Gear in the US go for as little as $210.
If price has been holding you back from picking up Samsung Galaxy Gear, will this price reduction make the smartwatch look more attractive on your wrist?
sources:
Samsung India
via
DailyTech
and
VR-Zone