Samsung shifts to monthly security updates schedule for unlocked smartphones in the U.S.
3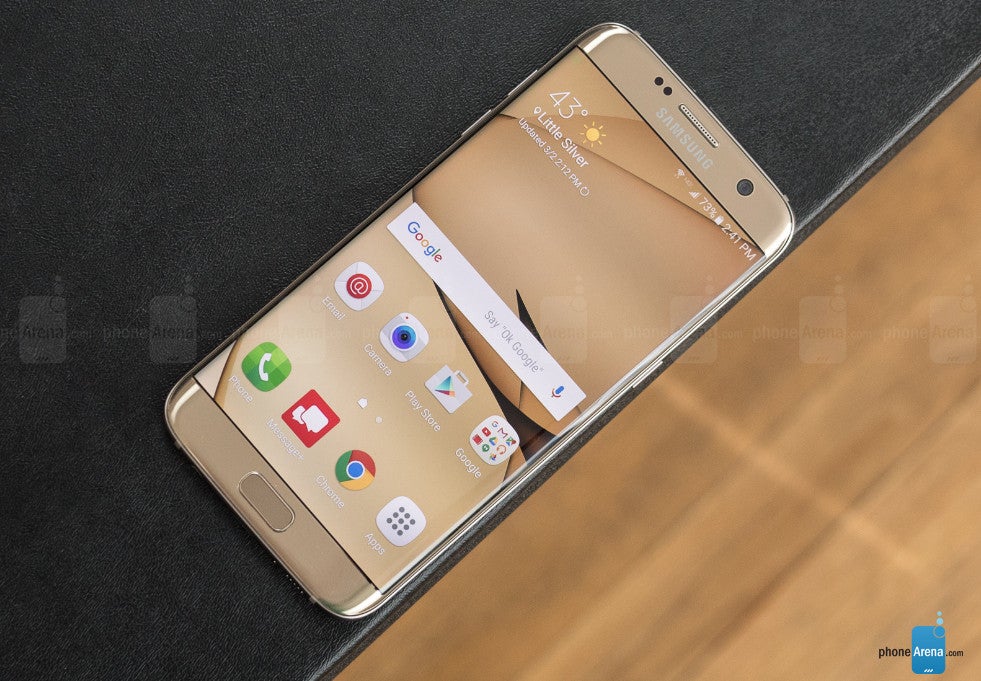 It's common knowledge that unlocked smartphones get updated much faster than carrier-branded units since there's no need for additional approval from network operators. Unfortunately, things don't go as planned sometimes and unlocked phones receive updates slower than expected.
That's exactly what happens in the United States where carrier-branded Samsung smartphones seem to be getting
security updates
on a monthly basis, whereas unlocked units receive these important patches on a quarterly basis.
Many fans have written to Samsung in the hopes of getting an answer as to why their unlocked phones, for which they paid more, don't get security updates as fast as their carrier-branded counterparts.
The South Korean company responded and said that it finally managed to solve all the issues preventing it from delivering these security updates on a monthly basis to its unlocked smartphones in the United States.
Due to various circumstances, we have been releasing security updates for unlocked (open) Galaxy devices in the U.S on a quarterly basis. However, we have now resolved the challenges; and we are committed to releasing security updates for those devices on a monthly basis. We plan to release this month's security update soon and you can be rest assured that it will include all security patches to date.
As many
Galaxy S7
/S7 edge owners point out, the last security update for their unlocked phones dates from December 2016, while those with carrier-branded variants have already started to receive the
March security patch
.