Samsung rests its case seeking $421.8 million from Apple
51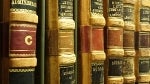 Samsung has rested its case in its patent infringement case against Apple. The Korean manufacturer is
seeking $421.8 million from its rival
with most of that coming from the claimed infringement of two of Samsung's standard-essential patents. Samsung witness Dr. Vincent O'Brien testified that since the company started, Apple had paid $1.4 billion in licensing fees. His job was to help Samsung come up with a dollar figure to claim Apple should pay them for the alleged patent infringement.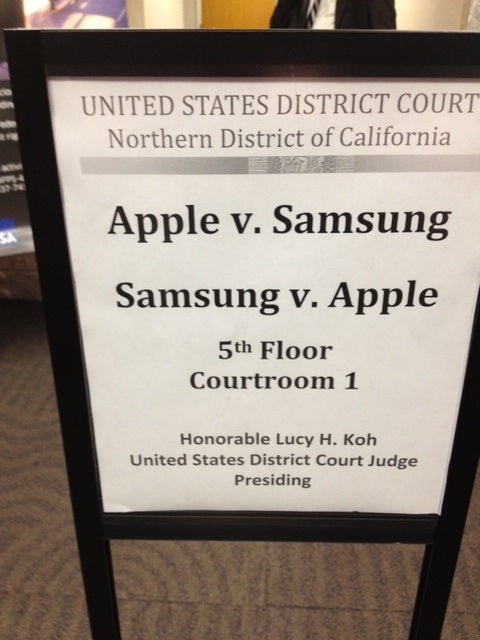 Samsung has rested its case
Breaking down Samsung's claim, the company is asking for $22.8 million for three utility patents covering photo browsing, music playback, and email, with damages being limited to reasonable royalty rates. Samsung is asking for limited royalties because it says its
sales were not harmed by any possible infringement
of those three patents by Apple. The big bucks come from two standard-essential patents that Samsung claims were illegally used by Apple. Another expert witness called by Samsung, Dr. David Teece, told the jury that if Apple did infringe on those two Samsung patents, the amount due the Korean manufacturer should range between 2 and 2.75 percent of net profits Apple earned from selling devices with those allegedly infringed patents, or between $290 million and $399 million.
Apple will now be calling its rebuttal witnesses. Earlier today, after presenting a list of 75 pages worth of names that the tech titan wants to call, Judge Lucy Koh
lost her temper
as we told you earlier.
source:
SlashGear
Recommended Stories