Samsung prepping to release an 11.8" high-resolution tablet, court filings reveal
13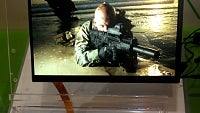 Remember that
11.8" 2560x1600 pixels HD PLS- LCD display panel Samsung demonstrated for us this January at CES
with a 2GHz Exynos 5250 Cortex-A15 processor board attached to power it that you see in the thumb on the left?
Well, this thing, as we easily guessed back then, is going into a tablet pretty soon, court documents from the Apple-Samsung trial reveal. The
high-res Samsung tablet
is codenamed P10, and slated for release some time in 2012.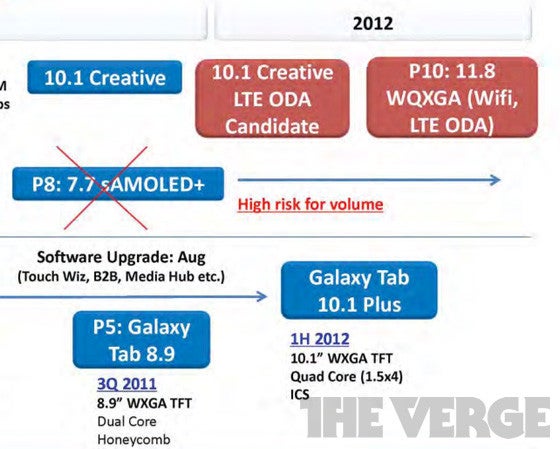 It seems that the plans were put on hold, though, and we'd wager to guess that Samsung has been hesitant to release a specs-smasher not because of manufacturing issues, as it certainly has the engineering prowess, but because of the ongoing litigation with Apple, where its Galaxy Tab series are front and center.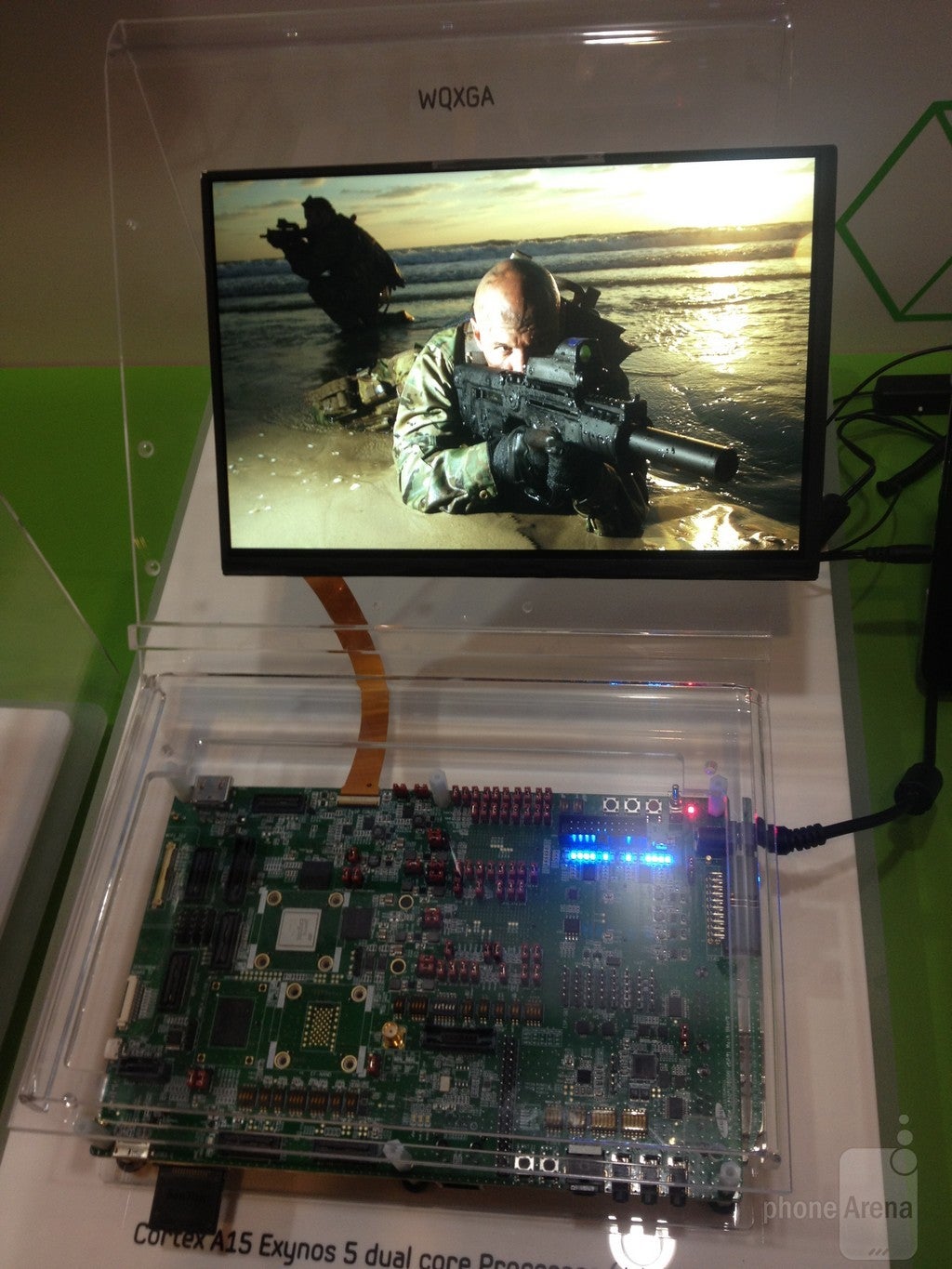 Thus, if the leaked roadmap in the court filings is any indication, we just might see a 11.8" WQXGA tablet from Samsung this year, provided that it doesn't think Apple might wage injunction claims against it, comparing it with the new iPad's "Resolutionary" display. The larger size might very well be an insurance against such possibility.
In any case, we cross fingers for a larger, 256ppi pixel density screen, powered by the 2GHz dual-core Exynos 5250 with ARM Mali-604 graphics tasked to fill all those pixels. This might be just what the doctor ordered for many big-screen lovers to consider a tablet before a smaller laptop. Samsung did it with the Note, so we are very curious about the market reception of such an 11.8 slate now.