Samsung posts its second-best quarter ever, promises a new flagship release in late 2017
18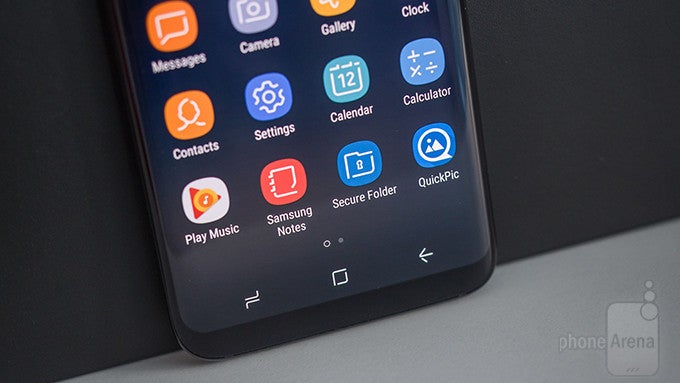 Today, Samsung Electronics has released its quarterly earnings report for Q1 2017, and it's looking pretty good: the company has posted profits of 9.9 trillion won ($8.7 billion) across all of its businesses. However, profits from its mobile division have actually fallen compared to those in Q4 2016, despite an increase of device shipments.
Or in other words: Samsung sold more phones, but earned less money from them. The fault, interestingly, may lie in consumers' great interest in the
Galaxy S8
, which launched just last week. To accommodate for it, the company had to slash prices of its last (non-recalled) flagship, the Galaxy S7, but even with such measures sales of the device slowed down, presumably because people were waiting out for its successor's release. However, sales of its more affordable devices increased, and as a result overall device shipments saw growth as well.
However, Q1 2017 was still the second-best quarter for the company ever, in large part thanks to increased sales in both the semiconductor and display departments.
Previously, the company forecast profits
of 10.1 trillion won, or $8.8 billion, which it nearly reached.
Curiously enough, the company also made an interesting promise: a new flagship launch in the second half of the year. For those who don't know, this is something of a standard procedure for Samsung, which releases its Galaxy S flagships in the spring, and its Note flagships in the fall. Or in other words, the much-rumored
Note 8
is most probably real, and launching in a few months. This isn't that big of a news, considering
Samsung previously promised
it won't discontinue the Note line despite the Galaxy Note 7's fiery problems, but it's nice to see a more official confirmation as well.
Recommended Stories