Samsung on the attack, accuses Apple of infringing on its patents
99+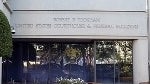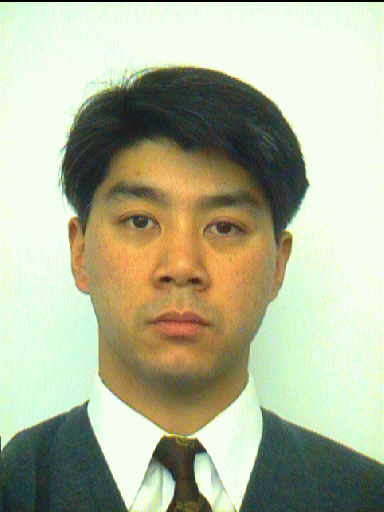 Harvard's Dr. Woodward Yang
After a couple of weeks of hearing Apple constantly accuse them of infringing on its patents, it is Samsung's turn not only to defend itself, but also to try to prove its cross-claims. Those claims that Samsung is making, not surprisingly, is that the Cupertino based tech titan infringed on Sammy's own patents. On Tuesday, the Korean based manufacturer called Dr. Woodward Yang to the stand. Dr. Yang is an electrical engineering professor at Harvard and he testified that
Samsung's patents for mobile devices are being used by Apple
. One patent allows mobile devices to send out pictures via email.
Yang also told the jury that Samsung's patents were filed
before the 2007 introduction of the Apple iPhone
. Instead of focusing on wireless technology, Yang's focus was on patents covering features for smartphones. One Samsung patent covers the technology that allows smartphone users to quickly find pictures on a photo album. Apple attorney Bill Lee might have scored a point with the jury during his cross-examination. Lee got Yang to admit that he had not seen evidence that Samsung used any of these features in its phones.
source:
TheGuardian
Recommended Stories