Samsung manual confirms existence of Snapdragon 800 S4
25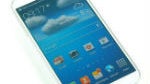 We've heard rumors,
DLNA certification
, and we've seen a
benchmark test
, but until now we haven't had any real confirmation directly from Samsung that there would someday be a Samsung Galaxy S4 variant that was powered by the Qualcomm Snapdragon 800. Today, a Galaxy S4 user manual of all things has confirmed that there is such a device on the way.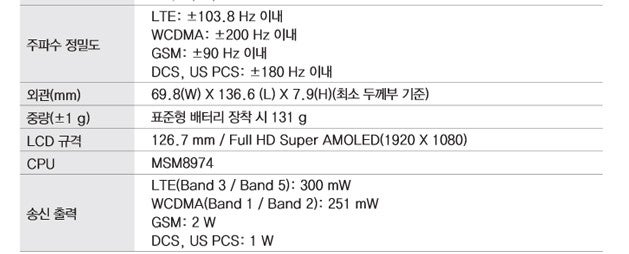 First of all: who actually knew that smartphones still had user manuals? If you say you did, we'll call you a liar. User manuals are a fabled thing that you assume exist, but you've never seen one. But, here we have it, a manual for the SHV-E330S model of S4, which is presumed to be a model bound for South Korea with LTE-Advanced inside.
The manual also confirms that this variant of the S4 has a Qualcomm Snapdragon 800 (MSM8974) inside, which supports the faster LTE standard, and of course has been pretty impressive on benchmarks. We'll have to see if the benchmarks translate to real world differences though.