Samsung issues statement on replacement Galaxy Note 7 devices exploding
93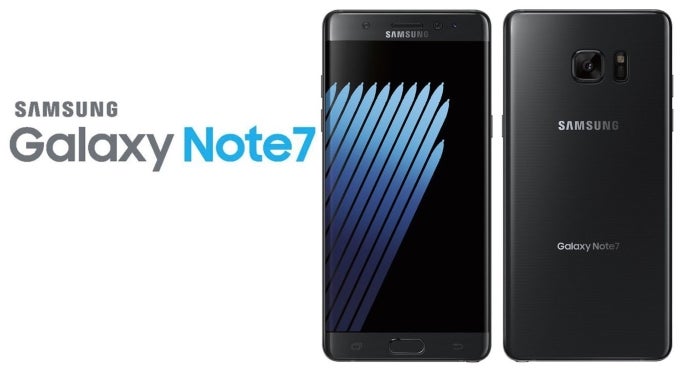 Samsung is dealing with another media nightmare as reports of exploding replacement Galaxy Note 7 units start to pop-up with worrying frequency. First, a supposed replacement Note 7, that was also powered down, caught fire in its owners pocket as a Southwest flight was about to depart earlier this week. Another supposedly safe Galaxy Note 7 has also ignited in Taiwan.
Due to the rising uncertainty, U.S. national carriers are now letting worried customers replace their Note 7 smartphones with another device of their choice for free, while AT&T is reportedly considering stopping sales of the handset completely. Samsung briefly remained quiet, but has now issued the following statements on the matter.
Regarding the Southwest flight incident, Samsung said:
Until we are able to retrieve the device, we cannot confirm that this incident involves the new Note7. We are working with the authorities and Southwest now to recover the device and confirm the cause. Once we have examined the device we will have more information to share.
The brief statement was followed by a longer response shortly after:
Samsung understands the concern our carriers and consumers must be feeling after recent reports have raised questions about our newly released replacement Note7 devices. We continue to move quickly to investigate the reported case to determine the cause and will share findings as soon as possible. We remain in close contact with the CPSC throughout this process. If we conclude a safety issue exists, we will work with the CPSC to take immediate steps to address the situation. We want to reassure our customers that we take every report seriously and we appreciate their patience as we work diligently through this process.
ALSO READ
Recommended Stories