Samsung invites developers to code specifically for its devices, opens registration to first own conference
39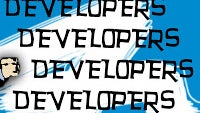 Samsung has officially announced its first big developer conference that aims to convince American developers to code not for Android in general, but specifically for Samsung devices.
The event is scheduled for Oct. 27 - 29 in San Francisco, and will probably introduce programmers to APIs and tools to help them focus on developing for all kinds of Samsung devices, from phones to TVs and other electronics.
Samsung will hold some 40 sessions showing ways for developers to connect to its ecosystem, bake in support for Samsung services like the enterprise suite Knox or messaging platforms like ChatON.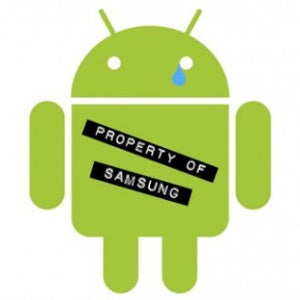 Could Samsung try to focus developers' attention away from Android and towards its own ecosystem?
Speculations have long run rampant that Samsung's overwhelming share in the Android space opens up possibilities for the brand to compete with Google's ecosystem. This event will be crucial in determining whether Samsung really has those ambitions. A key thing to watch would be whether Samsung really shifts the focus to developing specifically for Samsung rather than for Android.
Another possibility is for Samsung to use the conference to focus the attention of U.S. developers on Tizen, a platform that is still in development and that has been delayed multiple times, but is still expected to launch on a high-end commercial device by the end of the year.
The developer conference was originally announced in July, but the dates for it are only published now. Registration costs $299 and opens access to keynotes, sessions and a developer event.
source:
AllThingsD