Samsung chief says foldable smartphones are not ready to hit the market
14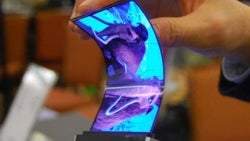 In case you're impatiently waiting for that rumored
Samsung Galaxy X
, which was supposed to be released in 2017 sporting a foldable 4K display, we have bad news.
According to The Korea Times, Koh Dong-jin (President of Samsung Mobile) recently suggested that making consumer-ready foldable phones is not exactly possible "considering the current status of technology." Nevertheless, Samsung is definitely planning to launch foldable handsets, as these should create "a great ripple effect" in the phone industry. But Koh said that "serious changes in software and user experience" are needed for this type of innovative smartphone, and it "will certainly take time" before these changes can be properly implemented.
While talking about the recently announced
Galaxy Note 7
, Koh Dong-jin also mentioned that Samsung will work to keep large screen smartphones "in the mainstream." We don't think there's much work to be done here, as many customers already want smartphones with large (and even extra-large) displays, and we doubt this will change anytime soon.
Back to foldable technology, last month, we heard that
LG might also be preparing a foldable smartphone
for next year. However, given Samsung chief's latest declarations, we're inclined to believe that we won't see any foldable handsets in 2017, regardless of maker. Or maybe LG will beat Samsung to the punch on this? We'll just have to wait and see.
It's very likely that foldable smartphones will be the norm in the future - and users are
certainly looking forward to this
- but, for now, it seems that this will be a rather distant future.
We have to note that Samsung first demoed a foldable display 5 years ago at CES 2011 - as you can see in our video below. It surely takes a lot of time for cutting edge tech to be ready for mainstream use, isn't it?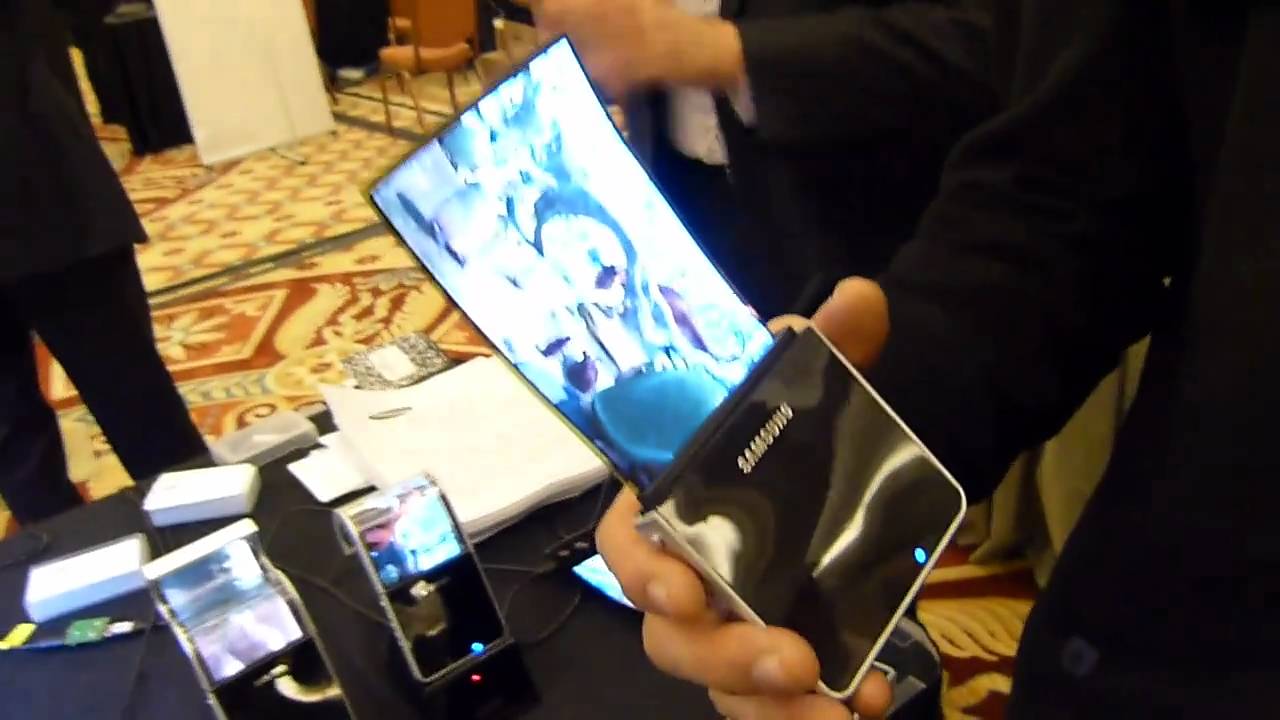 source:
The Korea Times
Recommended Stories