Samsung announces 4 different covers and cases for the Galaxy S 4
11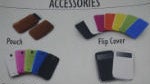 One of the bigger advantages that Apple has over the Android ecosystem is that because there are only a few different models of iPhone or iPad, accessories are much less risky for companies to make. With the huge amounts of choice in the Android market, each device tends to have a relatively small number of available accessories. Samsung seems to be taking it upon itself to make the accessories for the Galaxy S 4 itself, and has announced 4 different covers and cases.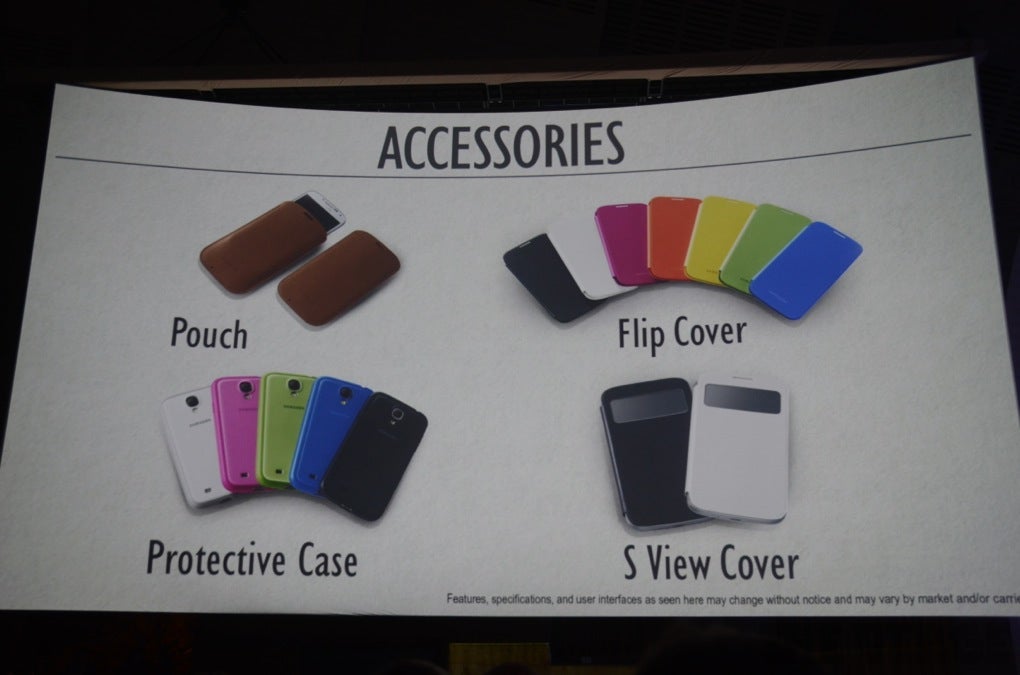 If you want to protect the whole phone, your option is the Pouch, which seems to just be a soft slide-in case that comes in brown. If you want to protect the back of the phone, there is a Protective Case, which looks to be hard plastic, and comes in a range of colors. And, if you want to protect the screen, just like the Note and the Galaxy S III, there will be a Flip Cover option in a range of colors. But, the really interesting option is the new S View Cover, which looks like a Flip Cover, but has a small window that allows you to see Caller ID through it (and theoretically some other notifications.) That will also be available in a range of colors.
No word on pricing for any of the cases just yet.