Samsung Gear S2, S2 3G and Gear S2 Classic price and release date
34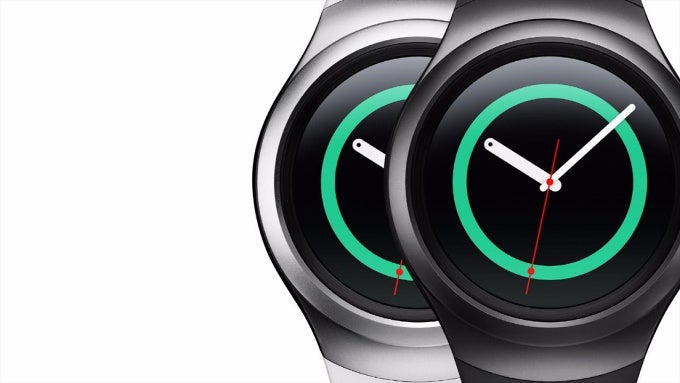 The Samsung Gear S2 is the new family of smartwatches that Samsung unveiled at IFA 2015, and given the relatively slow build-up of momentum, the Gear S2 was a real bomb of an announcement.
The presence of a very straight-forward, easy-to-grasp user interface with a widely praised rotating bezel navigation mechanism and a fully independent 3G option of the watch, the Gear S2 has the makings of a true winner.
There is one key factor that will ultimately affect its sales significantly: price.
The official prices for the Samsung Gear S2 and Gear S2 Classic are now official, along with release dates for the devices. Here's how it all looks so far:
Samsung Gear S2 price: €379 in Germany (expected to be €349 in other markets, retail price in the US expected to be $349)
Samsung Gear S2 release date: October 2015
Samsung Gear S2 3G price: not announced yet
Samsung Gear S2 3G release date: after Gear S2
Samsung Gear S2 Classic price: €449 in Germany
Samsung Gear S2 Classic release date: October 2015
As you can see, the 3G, fully independent version of the Gear S2 smartwatch was not at IFA 2015 and Samsung gave no official details about which carriers will offer it, nor how much will it cost. Since, we're dealing with the busy Holiday shopping season, though, it's reasonable to expect that Samsung will try to get the Gear S2 3G on store shelves by the end of November.
Are you getting one of the new Gear S2 smartwatches? Which one is your favorite?