Samsung Gear Fit 2 and Gear Icon X hands-on
9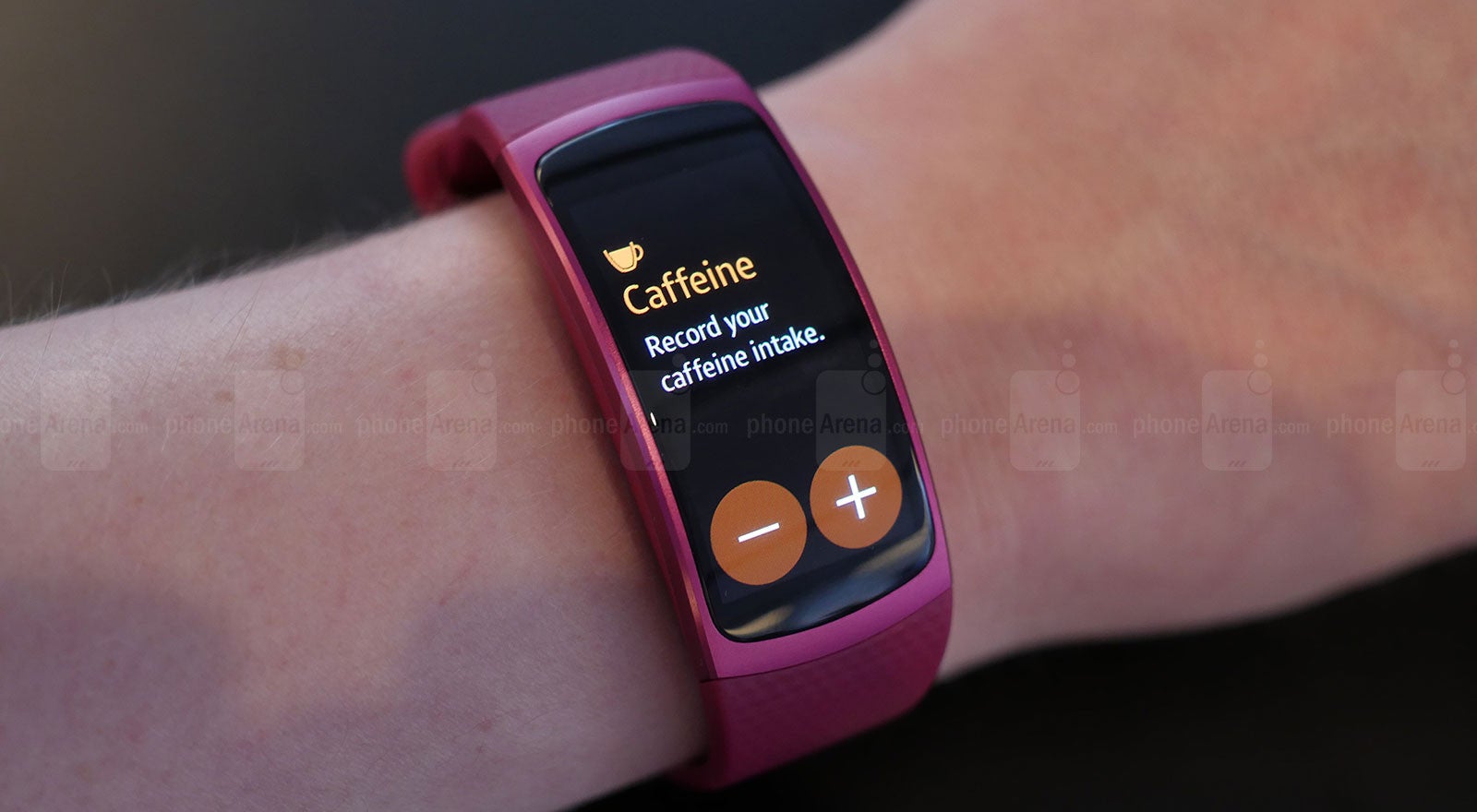 Samsung took its time in crafting the second generation of its fitness wearable, and it shows. The new Gear Fit 2
just premiered
alongside the company's Gear Icon X earbuds, and the two years that have passed since the first Gear Fit arrived haven't gone to waste: Samsung's cleaned up the wearable's design with more appealing lines, added advanced features like GPS tracking, and continued to refine its software – all with the aim of delivering a holistic experience centered around the Samsung Health hub.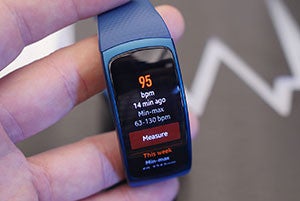 The tweaks to the Gear Fit 2's aesthetics seem minor at first, but represent important decisions to enhance user confidence and instill a sense of reliability - the curved display no longer juts out from band's body, and abandoning that chromed-out edge means that users no longer have to fret about dinging it up on damage-inducing table edges and doorknobs (a wearable's perpetual nemesis).
That emphasis on reliability continues with the Fit 2's band design, which now includes a loop to help it remain securely in place, even during strenuous activity.
We didn't have a chance to take the Fit 2's music-playing abilities for a spin, but it sounds like a welcome improvement for users who'd rather not lug around a smartphone just to keep themselves entertained on a run.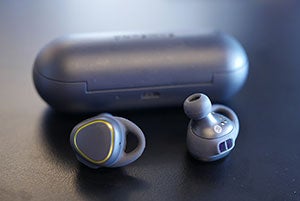 In addition to the Gear Fit 2, we also got to check out the new Icon X earbuds. Samsung packs an impressive amount of tech in the Icon X's tiny package – and tiny they are. The wireless earbuds are compact to the point that you might be afraid of losing them … if not for the convenient storage case with its reassuring snap-shut design. And as the case doubles as Samsung's charging dock, you're not going to be getting rid of it anytime soon.
While you won't get quite the same fitness-tracking experience without a screen to interact with, voice prompts can still give you some much-needed feedback, and the Gear Icon X does manage to pack an optical heart-rate monitor and store its own music.
You're going to have to wait a little while to get your hands (or rather, ears) on the Gear Icon X, with sales not beginning until sometime in Q3. The Gear Fit 2, meanwhile,
has already opened for pre-order
, with the hardware landing in just one more week.