Samsung Galaxy Watch Active 2 vs Galaxy Watch, Active, and Gear S3: a good upgrade?
12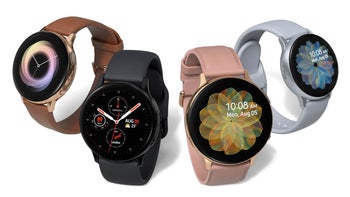 Samsung has just announced its brand-new wearable — the Galaxy Watch Active 2 — which we will probably get to see at the August 7th event. It's a minor but meaningful upgrade over the Watch Active, which launched earlier this year. In fact, one would be right to say "The Active 2 is what the Galaxy Active should have been".
So, what does this new timepiece have? It looks a lot like the original Galaxy Active and it's powered by the same Exynos 9110 chip inside, but that's where the similarities start to diminish.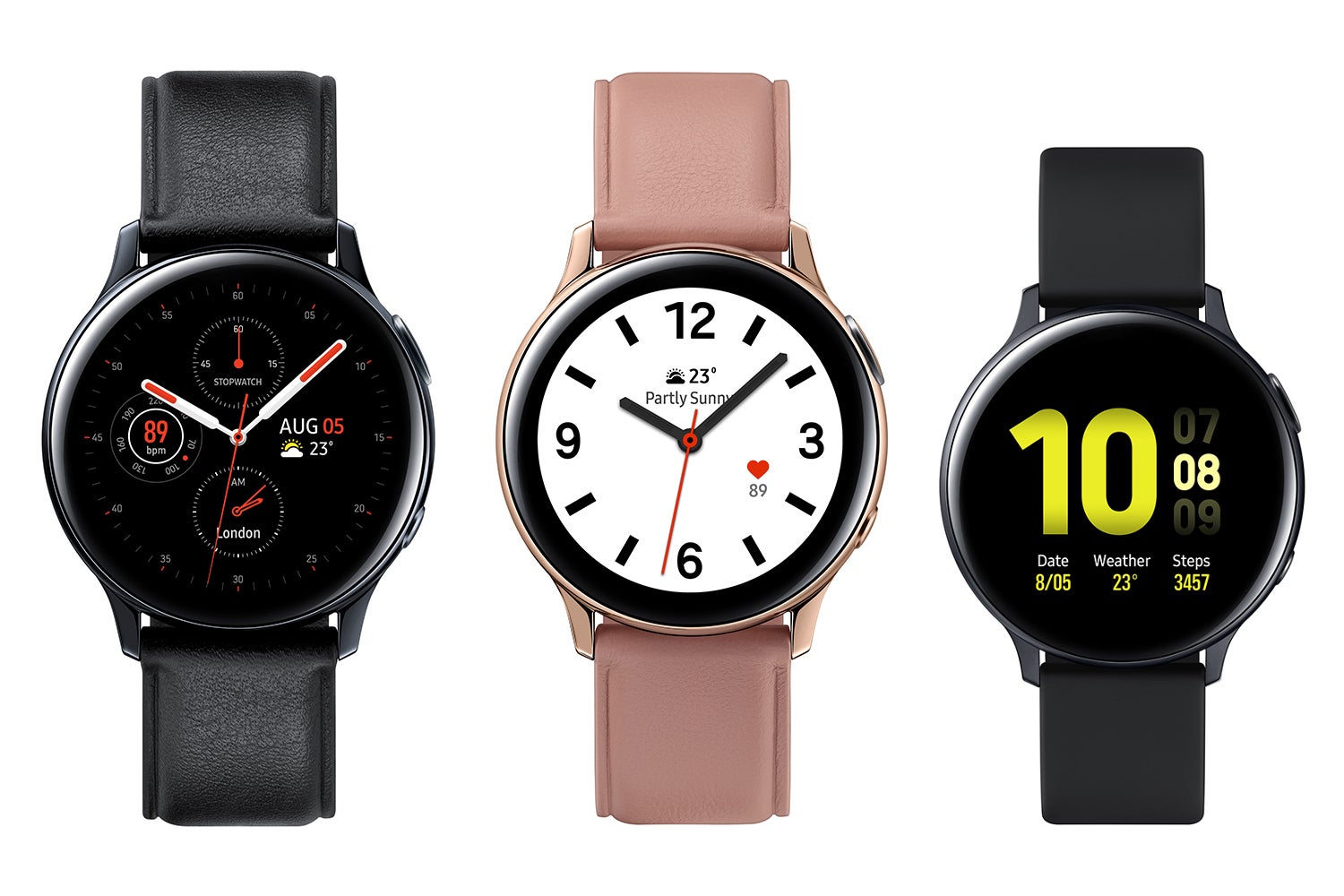 The Galaxy Watch Active 2 comes in an LTE variant, which makes a lot of sense — being able to go out for a run with just your watch and still be connected is a great convenience. The new watch also comes in two sizes — 40 mm and 44 mm — while the old one only came in the smaller casing. Last, but not least, the Galaxy Watch Active 2 re-introduces the rotating bezel... well, kind of. Instead of having a mechanical rotating bezel, it has a virtual one — you scroll through content by swiping along the very edge of the display.
The Watch Active 2's new sensors also have improved response time, as per Samsung, and allow you to monitor stress levels continuously in real time. And yes, there's also hardware that supports electrocardiogram readings, but ECG is not active on the device yet. It's supposed to become available further down the line after the proper testing is done (if you recall, the Apple Watch 4's ECG also took some months to become available).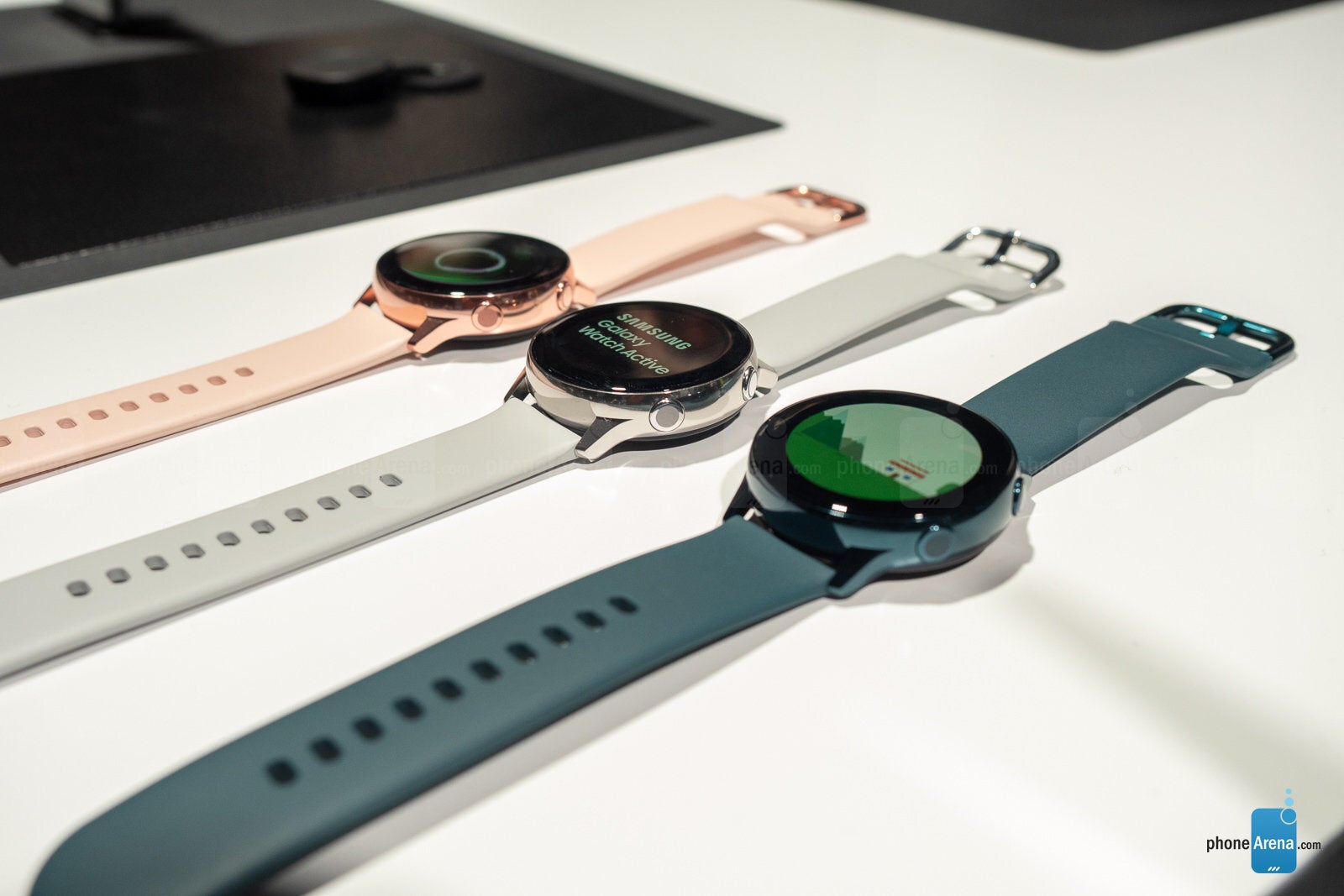 The OG Watch Active only came in one size
All of these new features make the original Galaxy Watch Active look like kind of a demo version for this product. Then, we have the software improvements, which may or may not come to older models via an update. Most notably, there's finally a baked-in Camera Controller, which lets you use a paired Samsung phone's camera remotely. Samsung also partnered with the developers of Calm to make a first-party sleep-tracking and meditation app for the Galaxy Watch Active 2, and with Spotify to bring your music library to the Watch Active with a single tap. There's also a new My Style app, which automatically matches the watchface of the device to your clothes of choice.
So, yeah, if you haven't gotten an Active yet but were planning to do so — make sure to check out the Galaxy Active 2 first. It comes in more options (small / large, aluminium / stainless steel, cellular) and is simply all around the better Watch Active.
Should I upgrade to Watch Active 2 from Galaxy Gear? Or Gear S3?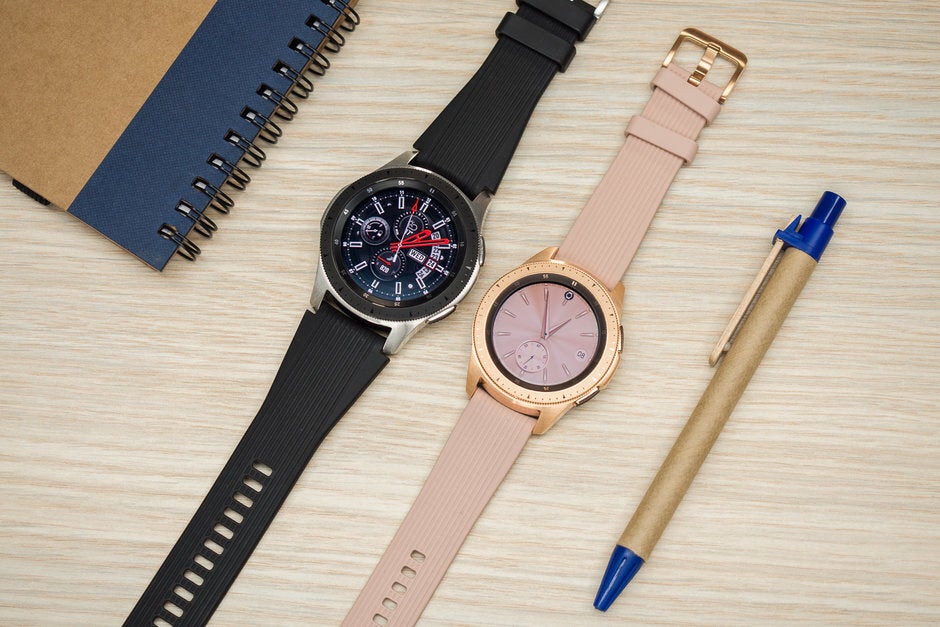 The new Galaxy Watch Active 2 is sleek and comes with a few cool new features, so it's natural that owners of the older Galaxy Watch and Gear S models might be considering it. And it's a bit tough to argue against getting one, really. The Watch Active 2 is the first Active-series watch to come with a speaker and a microphone. It even has a version with a stainless steel casing and leather strap, for a more classy look.
So, it has a lot of strong points. The Galaxy Watch and Gear S3 have a couple of things going for them, though. For one, they bear a truly classic design, making them look a lot more like regular, top-tier watches, than shiny fitness trackers. And they have that mechanical bezel, which clicks satisfyingly with every rotation. But is that enough to keep them in the game?
Well, if you love how the Watch Active 2 looks and are itching to upgrade to it — go ahead, it looks like a really good update by Samsung. If you'd rather have a classic-styled watch — wait for the Samsung Galaxy Watch 2, we'd say.