Samsung Galaxy S8 without headphone jack: here is the unequivocal vote of users
32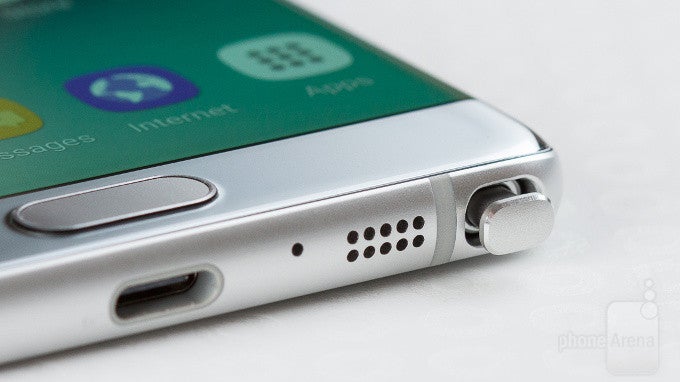 The
Samsung Galaxy S8
might feature a
brand new, all-screen wrap-around display and a futuristic design
, but along with that Samsung is also rumored to kill the 3.5mm headphone jack.
And it's a shock: Apple took the public grilling by being one of the first to remove the headphone jack from its iPhone 7 and 7 Plus. Apple marketing chief said the move took courage, but critics slammed it for being impractical as millions, if not billions own wired speakers, headphones or other audio system that connects via the 3.5mm headphone jack.
"Samsung, don't do this. Please."
What you gain by removing the headphone jack is a little more space in an already small device like a phone, and that space could be used for a larger battery and bigger camera, two features that users often request.
But is it a worthy trade-off? We asked you, our readers, and we've got an unequivocal result from your votes: a resounding 'No'. Some 75% gave the thumbs down to the possibility of Samsung removing the headphone jack, and only 25% said that they could agree with such a decision in exchange for a larger battery or some other extra.
Here are some of the comments that received the most endorcement and sum up the feelings pretty well:
"Absolutely not. Getting rid of the 3.5mm headphone jack makes zero sense. You can use BT headphones with it included or not. Samsung, don't do this. Please."
NarutoKage14:
"The replacement is inferior. Wired headphones require no charging and serve as antennas for free over the air radio apps on many phones."
Finalflash:
"Well, if they put a second USB C port in its place, I would be all over that."