Samsung Galaxy S8 Plus to feature the same battery capacity as Note 7
83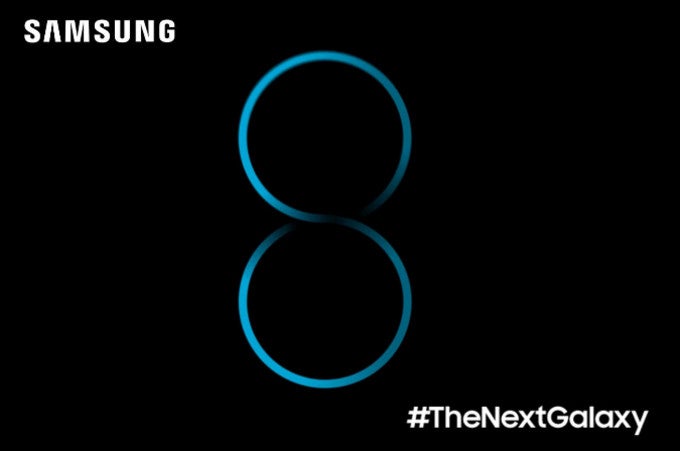 Samsung Electronics has presumably decided to go with 3,000 and 3,500 mAh batteries for the two versions of its upcoming flagship. According to a new report from
The Investor
, the smaller variant of the
Galaxy S8
will adopt the 3,000 mAh power unit, while the capacity of the larger S8 Plus model will be the same as the Galaxy Note 7 at 3,500 mAh.
The news comes from a Samsung official who spoke to South Korea's News 1. He was quoted saying that the company has reached a "final decision" on the matter after performing a
number of tests
.
Following last year's Galaxy Note 7 ordeal, Samsung has reportedly made some changes with its battery suppliers. Japanese company Murata Manufacturing has been included as a provider alongside Samsung's subsidiary Samsung SDI and China's ATL. There were rumors that the South Korean tech giant has opted to cut ties with ATL after the recall of the exploding phablets, but nothing has been officially confirmed yet.
Other reports have suggested that Samsung has recently started receiving large quantities of smartphone components from its partners, which indicates that the mass production of the Galaxy S8 is about to start very soon.