Samsung Galaxy S7 and S7 edge: all the new features
49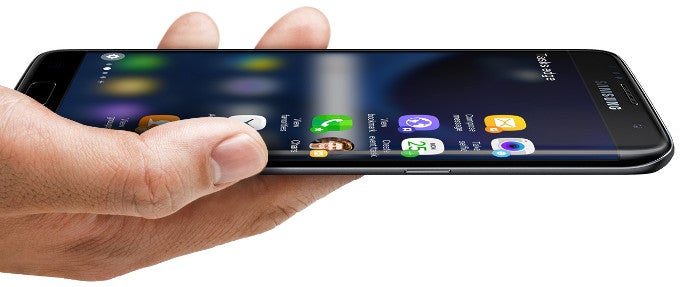 Brace yourselves, Samsung came back with a vengeance, and a lot is hinging on whether the
Galaxy S7
and
S7 edge
it just announced will be a success. The
Galaxy S6
it unveiled last year around this time, was the boldest redesign it has ever undertaken with the Galaxy S line, but was met with a somewhat tepid demand due to general industry saturation, as well as the decision to seal the battery and offer embedded storage only. The surprising
Galaxy S6 edge's
initial demand caught Samsung off-guard as well, and it couldn't churn out enough bendy displays for it, adding to the initial sales bottleneck.
This year, however, Samsung is pulling out all stops with the Galaxy S7 and S7 edge, if not in terms of design, as the chassis concept is already premium enough, but rather by listening to user demands. It has focused efforts where it matters most in today's smartphones - the low-light performance of the camera, the battery life, and the durability of the device, and at the same time brought back the microSD slot for storage expansion.
What more can you desire from a phone? Well, let's roundup all the important new features you will encounter in the Galaxy S7 and S7 edge, and we'll let you decide if we are in for the treat of the season.