Samsung Galaxy S7 & S7 edge tutorial: how to customize lock screen shortcuts
3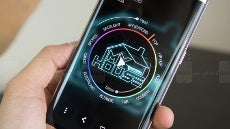 In this piece, we'll show you how to customize the lockscreen app shortcuts on the Samsung Galaxy S7 and the Galaxy S7 edge.
On the Samsung Galaxy S7 and Galaxy S7 edge, the default lock screen camera app shortcut is a bit redundant for those that use a double tap on the home key to launch the camera app. The secondary lock screen shortcut opens the dialer, which may be useful to some, but definitely not the right choice for everyone. If you're not satisfied with the default shortcuts, you'll be glad to know that you can select any two apps to replace the camera and the dialer app.
Setting up new lock screen shortcut is the easy part. The hard part is figuring app which apps are better suited to live at a left/right swipe away on the lockscreen. We can't help you with your decision, as each individual smartphone user has a different usage pattern. What we can do, however, is highlight the steps required to replace the default lockscreen app shortcuts.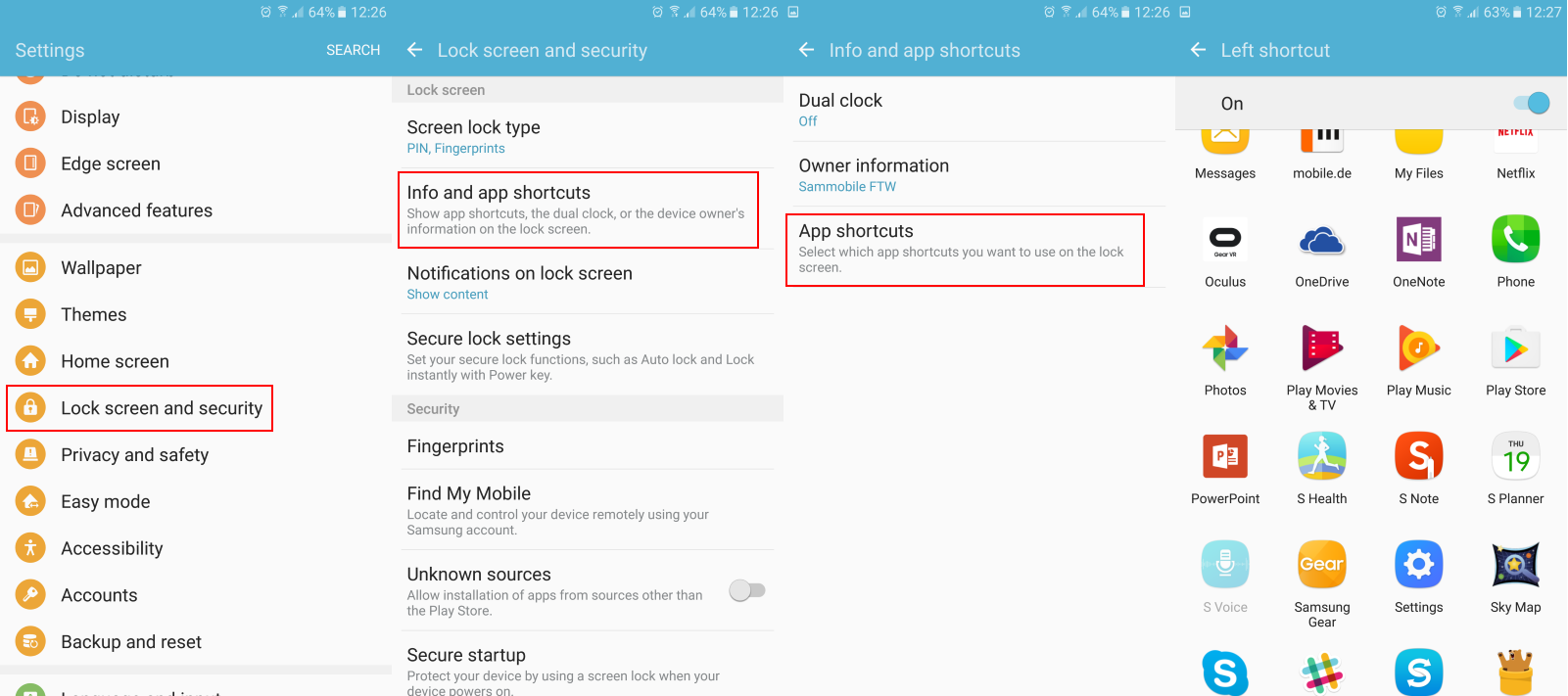 Step 1.
Unlock your phone, then head on over to the Settings screen.
Step 2.
Go to "Lock screen and security" then tap "App shortcuts".
Step 3.
You can now select new apps for the left or right swipe.
Step 4 (Alternative).
If, for some reason, you want to disable one of the two shortcuts, just tap the associated toggle button in the upper right corner of the screen.
For smartphone experience tinkerers, the main advantage that flagship smartphones based on Android hold over the iPhone series is the abundant user control over multiple aspects of the overall software experience. As such, we hope that you'll make good use of your ability to customize your smartphone.