Samsung Galaxy S4 Active hands-on
22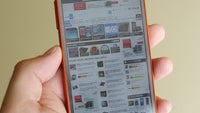 Editor's note: The Samsung Galaxy S4 Active unit being previewed is a non-final version of the smartphone (a prototype). The retail version of the smartphone may be slightly different in terms of design and/or user interface.
The
Samsung Galaxy S4 Active
is not your typical Android smartphone. While it has the specs to be regarded as a high-end device, such as the 5-inch 1080p screen and the super-fast, 1.9GHz Snapdragon 600 SoC, it is also tough enough to handle more abuse than a handset should be subjected to. In particular, it has been given the IP67 rating, which means that the S4 Active is highly resistant to dust and water damage. Such blend of performance and protection are rare in the smartphone world, with only a few notable exceptions like the
Sony Xperia Z
.
But let us focus on the Samsung Galaxy S4 Active now. Since it has an "S4" in its title, one might logically assume that the smartphone has a lot in common with the
Samsung Galaxy S4
. That's true to some extent, but visually, the two are quite different. The Galaxy S4 Active is made of matte plastic and has a solid, grippy feel. In fact, it definitely looks sturdier and a lot more adventurous than the Galaxy S4, but it is also slightly thicker, wider, and noticeably heavier. Popping its back cover off reveals what gives the S4 Active its water-resistant properties. There's a rubbery insulation band around its sides, which should prevent water from entering into the handset even at depth down to 1 meter for up to 30 minutes. All ports, including the microUSB port on the bottom and the 3.5-millimeter headphone jack on top are water-tight as well.
The buttons on the Samsung Galaxy S4 Acive are all physical, raised and clicky. That makes them very easy to press even while wearing gloves. Speaking of gloves, the screen on the smartphone is sensitive enough to be used even with mittens on. Properties like these are essential for a device meant to be used under extreme conditions, so two thumbs up go to Samsung for adding them. If that's not enough, the Samsung Galaxy S4 Active comes with Air Gestures. Simply put, one can answer calls, flip through songs, or navigate web pages by simply waving their hand above the screen.
On the software side of things, nothing seems to have changed. The Samsung Galaxy S4 Active comes running Android 4.2.2 with the latest iteration of TouchWiz UI on top. In other words, nearly all (if not all) of the software tricks and features present on the Samsung Galaxy S4 are loaded onto the S4 Active as well. Features like S Travel, S Translator, Smart Stay, S Health, Group Play, and WatchON are all installed out of the box.
So yeah, the Samsung Galaxy S4 Active is a tougher, sturdier version of the Samsung Galaxy S4 that doesn't lag behind much in terms of hardware and features. Take a closer look at it in the photos below and expect our in-depth preview in just a few days!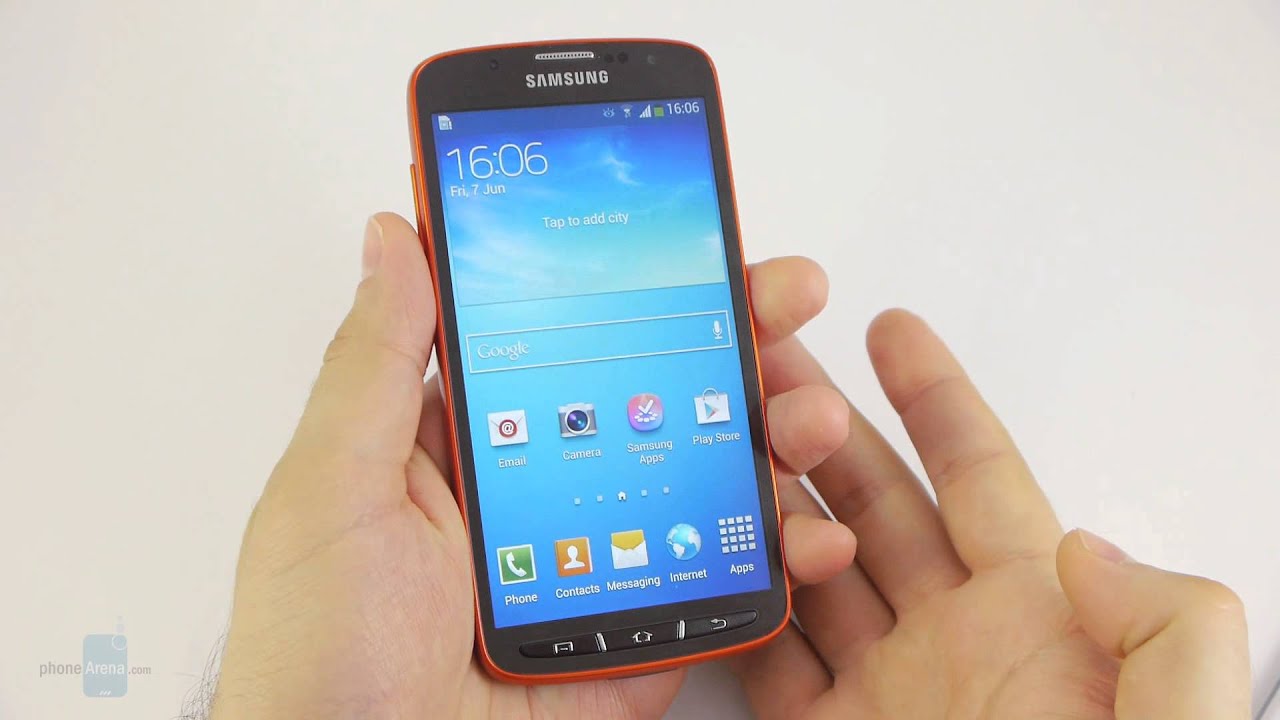 Recommended Stories